:: Season Programme. Main Stage Production
Reincarnation of the Prunus Mume
02.09.2017 - 09.09.2017


Does true love equate possession?
Should one's love be forsaken to fulfill the wishes of the beloved?
Tong Tik Sang's classic The Reincarnation of the Red Plum has moved innumerable audiences; the Cantonese opera has also been adapted time and again as spoken drama. Artistic Director Anthony Chan models his new play on the celebrated script but focuses on the other woman in the love triangle—Lu Zhaorong. Lu and Li Huiniang fall in love with Pei Yu at the same time. Should Lu insist on love as possession, or generously offer her corpse to be reincarnated and occupied by another soul?
Co-written by Yuen Kai Chi, Golden Horse Award winner and A Chinese Ghost Story screenwriter, this play explores the time and space where humans and spirits intersect, taking the audience on a journey in search of true love.
Sponsor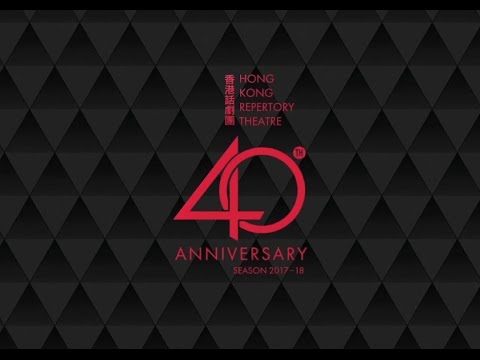 Ticket discounts 
Each purchase of standard tickets of HKRep seasonal events during Advance Booking period 
(17.3 – 5.6.2017)
2 to 3 events – 10% off
4 to 5 events – 15% off
6 to 8 events – 20% off
9 to 10 events – 25% off
11 or more events -30% off
(Advance booking discounts do not apply to Scrooge! – the Musical)
50% discount for
- Full-time Students (limited offer)
- Senior Citizens Aged 60 or Above (limited offer)
- People with Disabilities & the Minder. For purchase of each concessionary ticket for people with disabilities, the customer can purchase one ticket of same concession for a minder.
15% discount for
- HKRep Pals
Performance Date & Venue
| | |
| --- | --- |
| 7:45pm | 2, 5 – 9.9.2017 |
| 2:45pm  | 3, 9.9.2017 |
Hong Kong Cultural Centre Grand Theatre
Price: $380,$300, $250, $190 ($360*, $280*, $240*, $180*)
*Weekday Special
Presented in Cantonese with Chinese and English surtitles
No latecomers will be admitted until a suitable break in the programme 
Season Advance Booking : Now – 5.6.2017. Tickets available at URBTIX
Ticketing Enquiries 3761 6661
Credit Card Booking 2111 5999
Online Booking www.urbtix.hk
Programme Enquiries 3103 5900
Cast & Production Team