The HKRep Drama School is established with the mission of "Learn a Better Life", " Ask For a Better Life", "Create a Better Life " and "Build a Better Life ". The School offers core courses to different age groups constituting a curriculum that complements comprehensive arts education which help public making a better life.
Founded in 2010 as the "HKRep Outreach Studio" and later expanded into the "HKRep Affiliated Drama School", the "HKRep Drama School" (renamed in 2018) utilises multiple niches in the theatrical arts to provide drama education and performance training, offering students a variety of courses and workshops while producing high-quality theatre education performances, community outreach and education activities for the society at large.
The HKRep has long been dedicated to promoting theatre development and nurturing a new generation of audiences. The Drama School promotes arts education, injecting drama into everyday life, thus elevating the public's aesthetic and cultural appreciation.
The HKRep Drama School will continue to introduce even more innovative and distinctive courses and activities in the future, imparting the sheer delight of theatre to the public, dedicated to engage everyone in pursuing a more exciting, better life.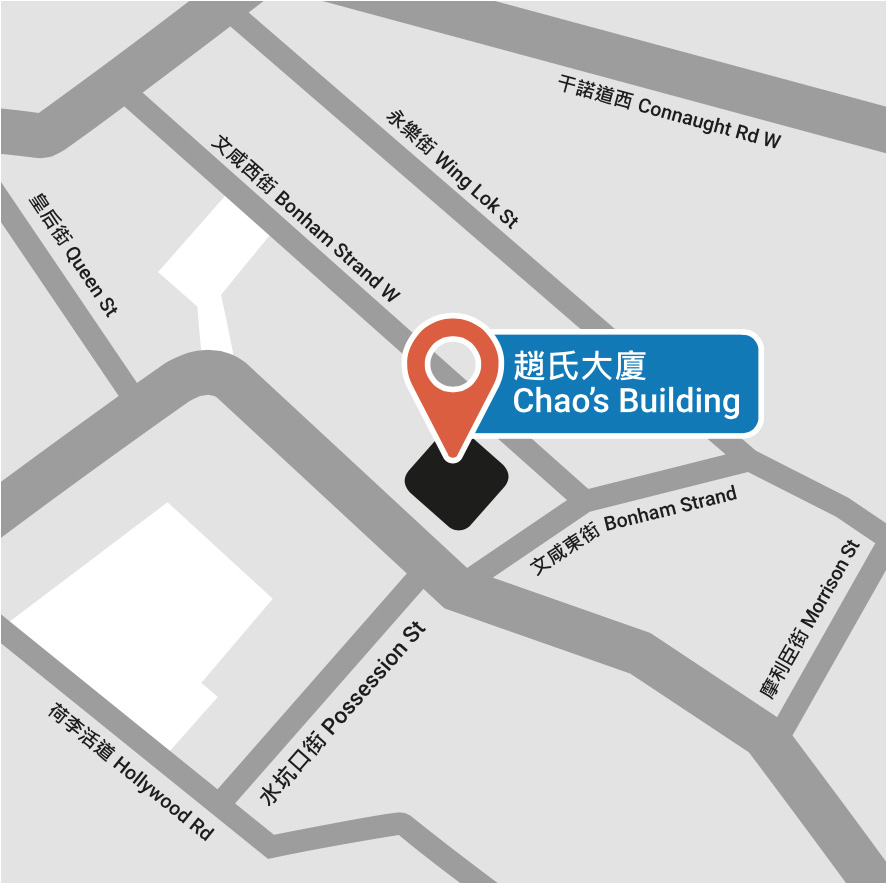 HKREP Outreach Studio
Our Location


8/F, Chao's Building, 143-145 Bonham Strand East, Sheung Wan (Near Sheung Wan Civic Center)
Opening Hours

From Tue to Sun
10:00am – 1:00pm
2:15pm – 6:00pm
Closed on Monday
Contact Us
If you have any inquiries about drama courses and activities or just to share your opinion, please feel free to contact us .
Tel : 3103 5910
Email : outreach@hkrep.com
Subscribe to e-Newsletter

Stay Tuned for our News!