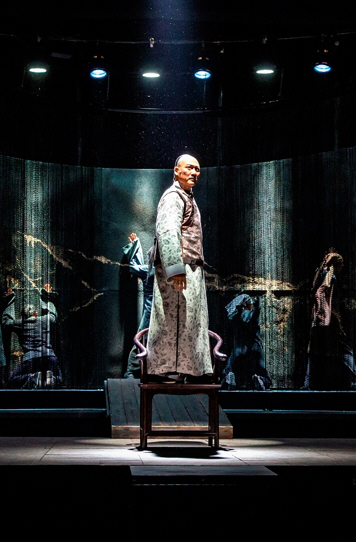 "Brought to life through mainstream theatrical artistic direction, a diverse repertoire and consumer-driven marketing."
Company Background
Hong Kong Repertory Theatre is the longest standing and largest professional theatre company in the city, established in 1977 and incorporated in 2001. Financially supported by the Government of the Hong Kong Special Administrative Region, Hong Kong Repertory Theatre operates under the guidance of its Governing Council, and employs a team of over 80 full-time professionals including the artistic director, assistant artistic director, actors, drama educators, technical and stage management staff as well as administrators.
Since its establishment 46 years ago, it has presented more than 400 productions, many of which have become classics of the local theatre canon.
Missions
To produce and develop a high quality, innovative and diverse repertoire, encompassing Chinese, international, classic, and contemporary theatre, as well as original new works by local artists.
To develop the audiences' interest and appreciation of theatre and to enrich the city's cultural life, through its leadership position as the city's flagship theatre company.
Area of Activities
A Balanced Repertoire – A selected programme of local original works, translations and adaptations of classic and contemporary plays from the Mainland and internationally. The company collaborates with playwrights, directors, actors, designers and other talent within and outside of the company, to create new mainstream theatre productions of artistic excellence.
Black Box Theatre – Flexible in approach, the Black Box Theatre provides a space where writers and practitioners can explore, take risks and experiment to create new material and modes of performances, in order to cultivate and stretch the boundaries of theatre arts.
Theatre Education – Bringing theatre to life through courses and workshops, the company aims to provide theatre education and skills development for adults and children via the many facets of theatre. It also works to increase the audiences' awareness towards theatre arts through dedicated performances for students as well as the wider community.
International Exchange – Through the strengthening of exchanges with the Mainland and internationally, the company tours regularly in order to promote Hong Kong's local theatre culture, and to develop opportunities for collaborations and performances across the border and overseas.
Theatre Literature – Through a varied programme of new writing development, Reader's Theatre, seminars, reviews and publication of theatre literature, the company aims to encourage, document, preserve and consolidate creative activities in theatre.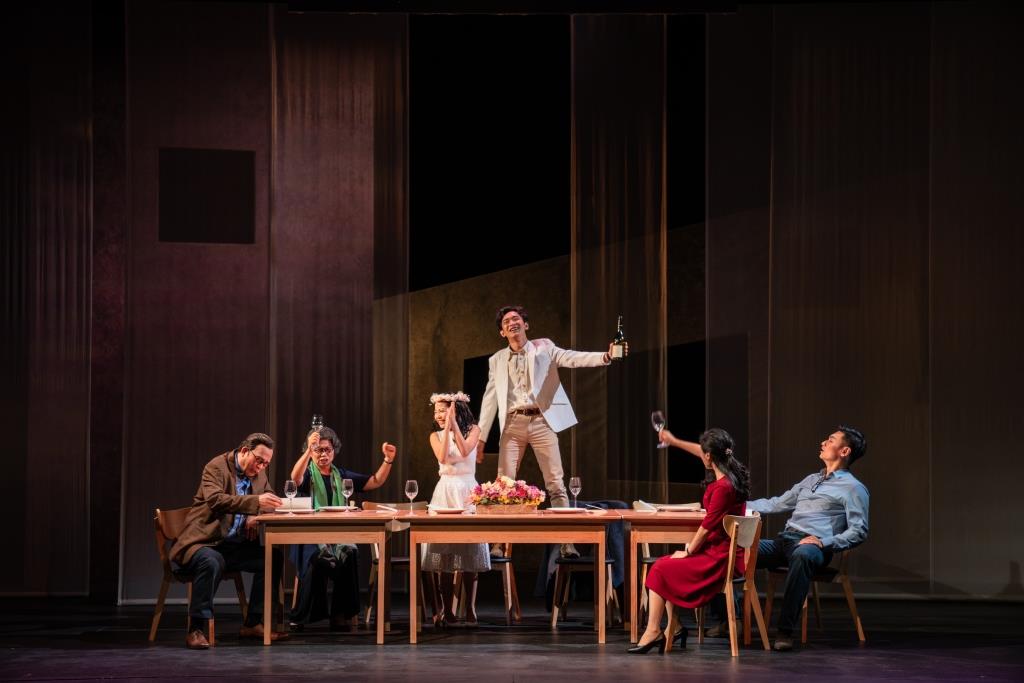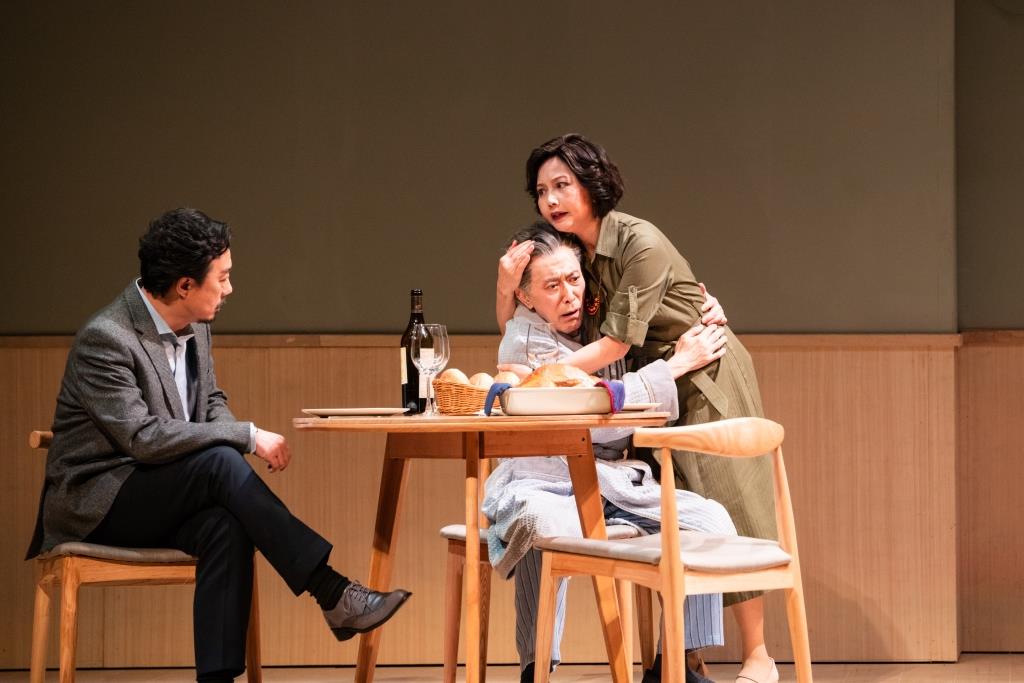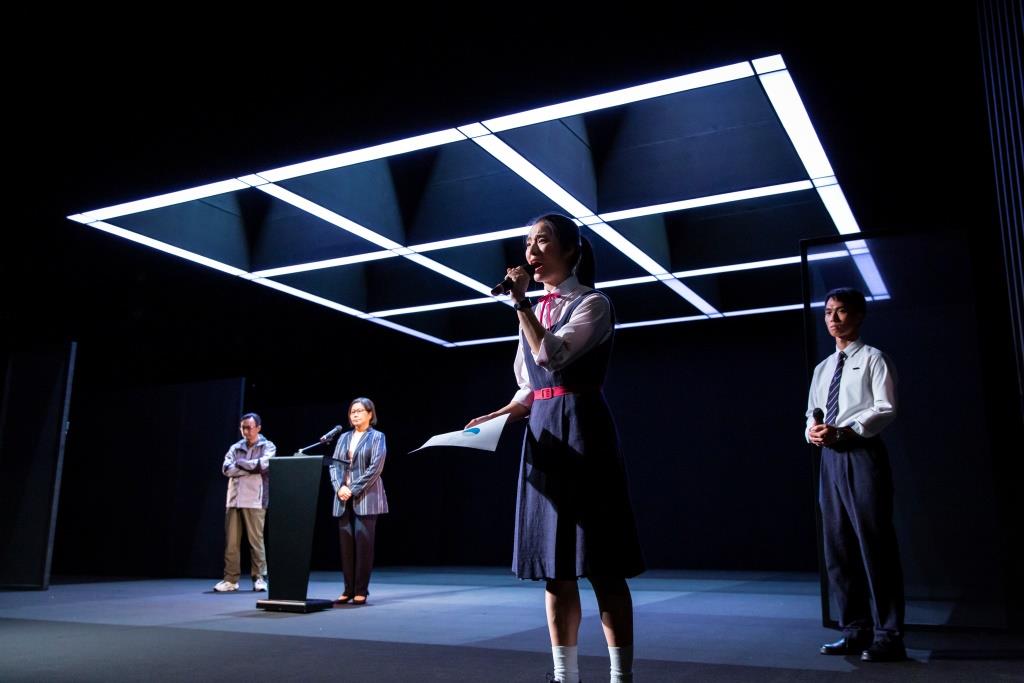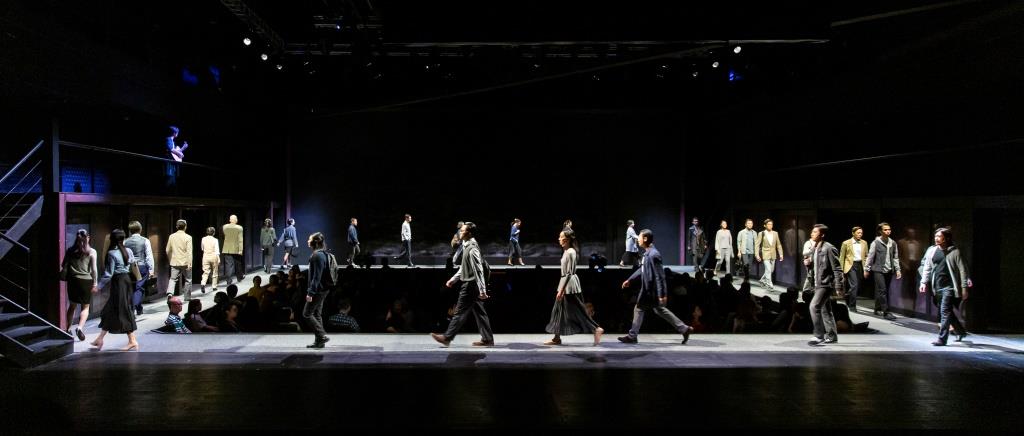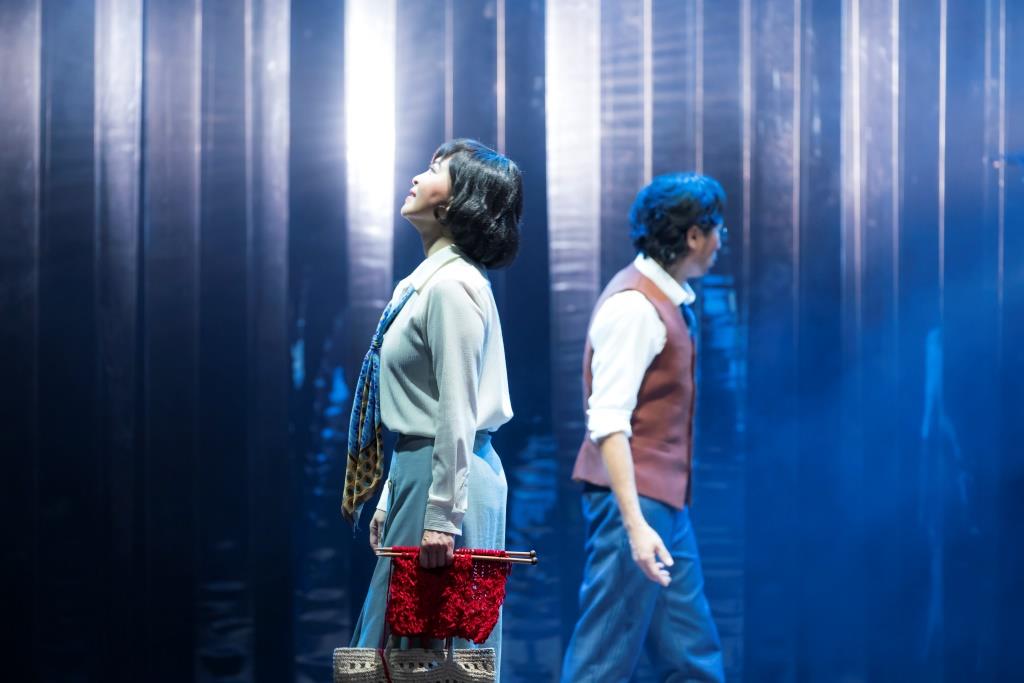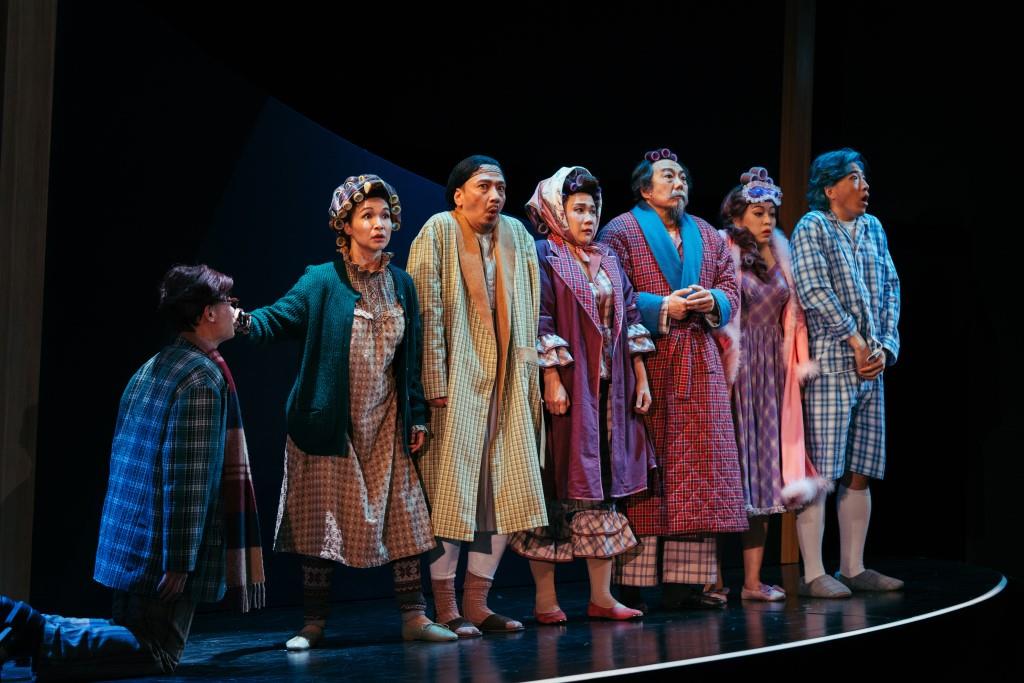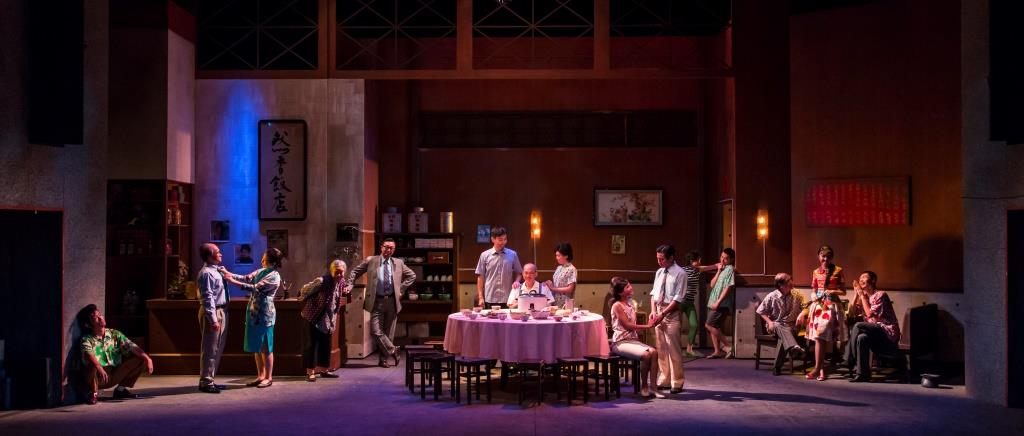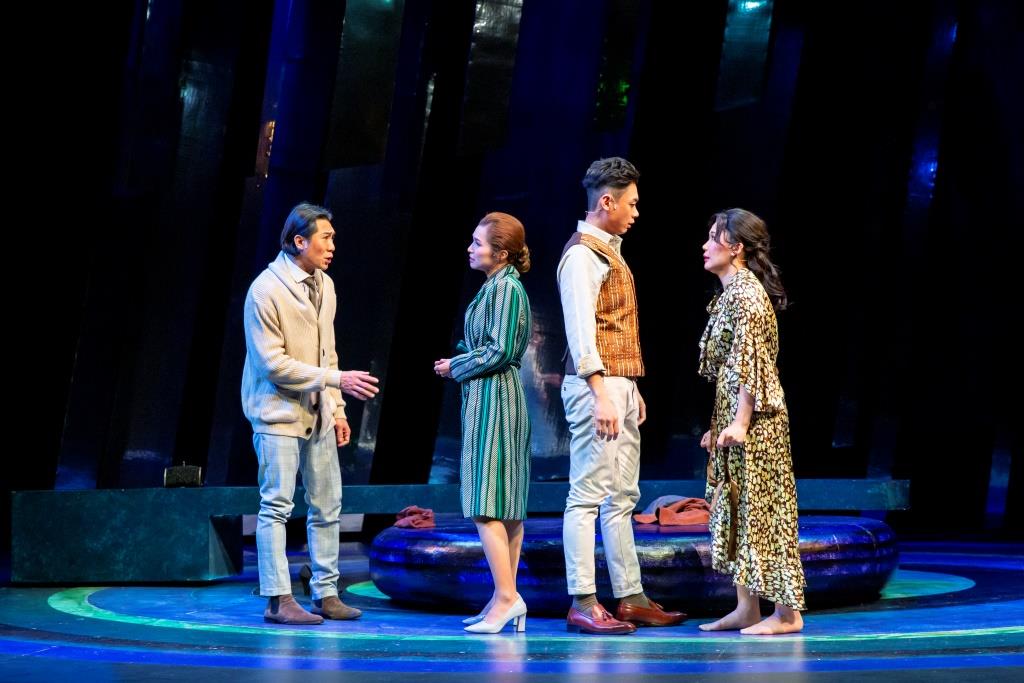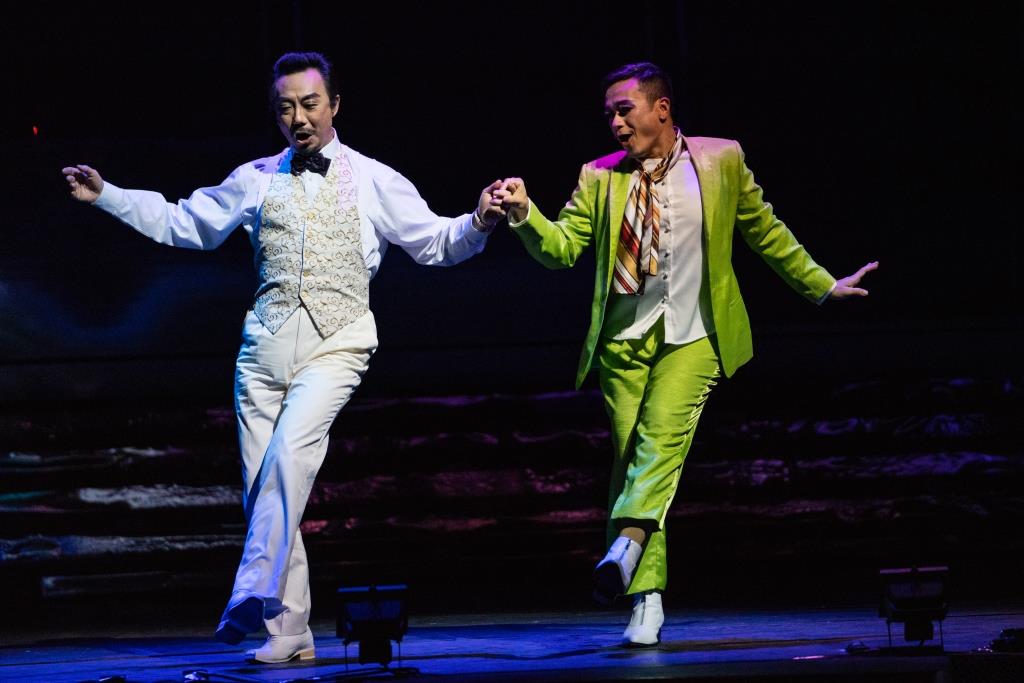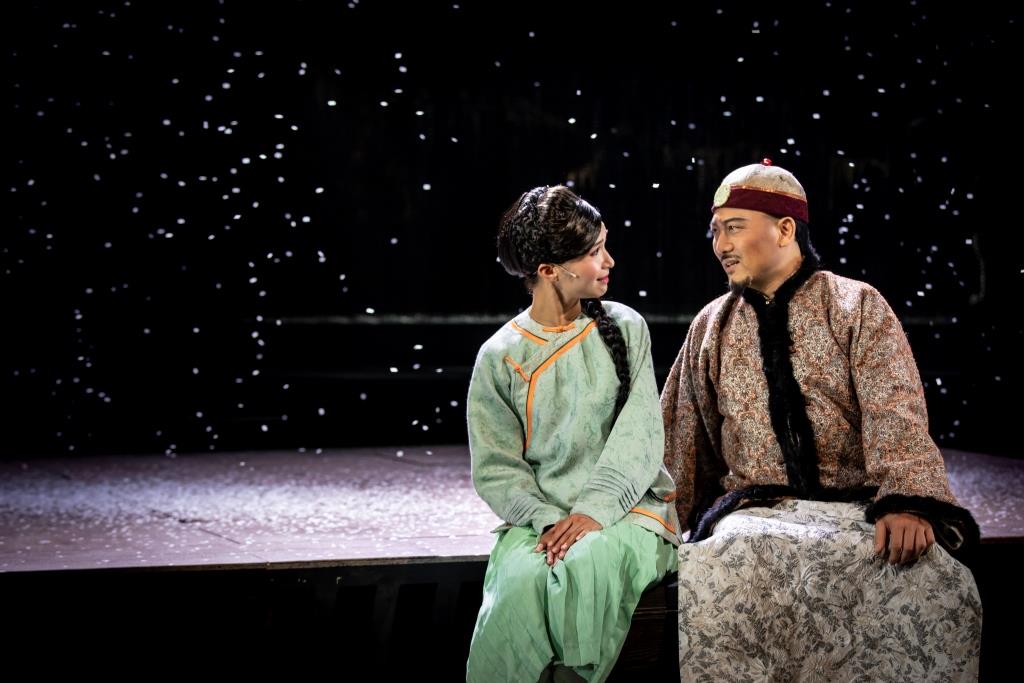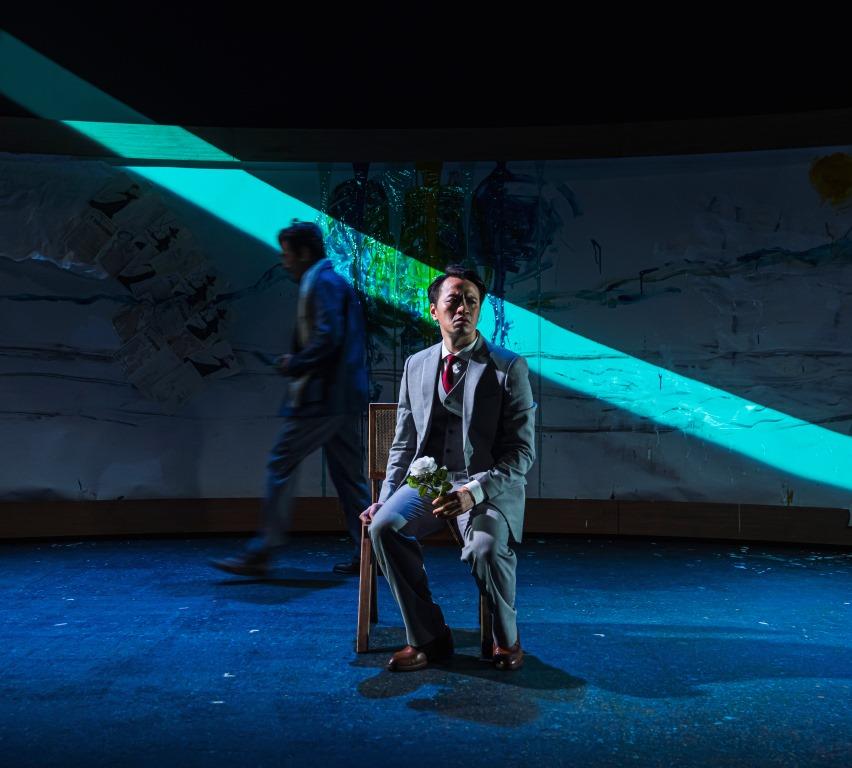 Subscribe to e-Newsletter

Stay Tuned for our News!