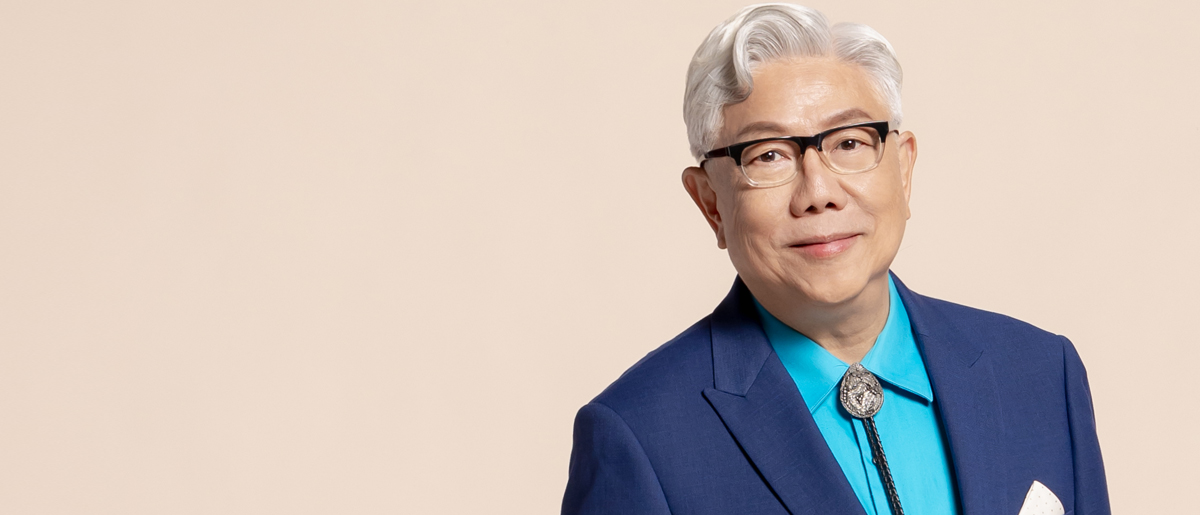 Anthony Chan is among the few distinguished theatre professionals in Asia with expertise not only in playwriting and directing but also in acting, set design, theatre education and stage management. To date, his scripts (including translations and adaptations) number more than a hundred; he has directed over 80 productions and designed sets for 13 shows. A former Head of Directing and Playwriting at the Hong Kong Academy for Performing Arts (HKAPA), having served for 19 years at the institution, he has dedicated himself to nurturing a new generation of playwrights and directors. He also devised the institution's curriculum for the MFA degree in Drama (Directing) before his departure.
A frequent award-winner, Chan was named Artist of the Year by the Hong Kong Artists' Guild in 1991. Other accolades include "Outstanding Achievements of the Decade" (1994) and "Outstanding Translator—Silver Jubilee Commemorative Award" (2009) from the Hong Kong Federation of Drama Societies. His works had also received numerous awards from the Hong Kong Federation of Drama Societies and the Chinese Drama Festival.
Chan's scripts, each a microcosm of dramatic mastery, cover a wide range of topics, from his first masterpiece Metamorphosis under the Stars, to Footprint in the Snow ("Best Production" at the 10th Chinese Drama Festival, 2016), an adaptation of Christopher Marlowe's Dr. Faustus, the original musical Field of Dreams ("Best Overall Performance" at the Hong Kong Drama Awards, 2008), A Bowlful of Kindness, a nostalgic look at the good old days of Hong Kong. All are testaments to Chan's unique perspective and ability to shape words for the stage, as well as his enthusiasm and talent in the dramatic arts.
Since assuming the position of Artistic Director at the Hong Kong Repertory Theatre (HKRep) in 2008, Anthony Chan has helmed such productions as Caligula (translator, director), A Flea in Her Ear (adaptor, director), Boundless Movement (director), Scrooge – the Musical (translator), Cao Yu's Last Soliloquy (playwright), Love's Labour's Won (playwright, director), Reverie of an Empire (playwright), 18/F Flat C (co-playwright, director), Wait Until Dark (translator, director), Hello, Dolly! – the musical (translator, director), Wolf in the House (director), The Imaginary Invalid (translator), 1894 Hong Kong Plague – the musical (co-playwright), In Times of Turmoil (director), Buried Child (translator), Reincarnation of the Prunus Mume (playwright, director), The Big Meal (translator, director), La Cage aux Folles (translator, director), Speaking in Tongues (Cantonese adaptation, director) and The Finale of Mr. AD (playwright, director). Adhering to the artistic mission of the HKRep, Chan contributes his talents in playwriting, directing and management, boosting productions of original local works and the Black Box Theatre, expanding the company's offerings such as the Reader's Theatre and Playwright Lab, fostering theatre literature studies, publication and education while strengthening international exchange. Always keen to discover the next generation of theatre artists, Chan has helped forge a new direction for the HKRep.
Chan obtained his MA from the University of Colorado at Denver, having received prior training in theatre, art and design. In June 2013, he was made an HKAPA Honorary Fellow. He is currently a member of the China Theatre Association and an assessor of the Hong Kong Arts Development Council.