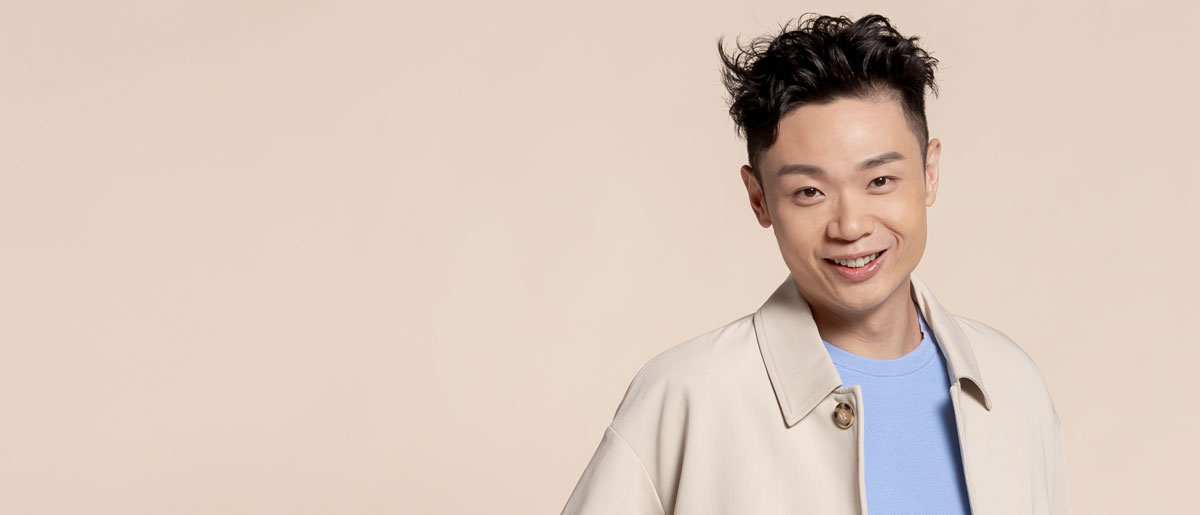 Chan Kiu joined the HKRep in 2012. He was nominated as Best Actor (Tragedy/Drama) for his performance as the otaku Lee Sik Kong in The Abandoned Harbour at the 25th Hong Kong Drama Awards. Other productions include 18/F Flat C (as Taxi Ko), Wait Until Dark (as Mike), In Times of Turmoil (as Lin Wenzhuo), The Diary of Song (as Li Kui), Speaking in Tongues (as Leon/Nick), Invisible Men (2020, as Sung Shui) and A Winter Funeral (as Lajcek Bobijcek). Chan also served as action choreographer in In Times of Turmoil and assistant to the director in Ladies, Bon Voyage – a Cabaret. His recent productions include The Finale of Mr. AD, A Dream Like a Dream, Pride, La Cage aux Folles, Castle of Glass, Hu Xueyan, my Dear (2018) and The Office.
Before joining the HKRep, Chan was a full-time professional photographer for numerous theatre companies and the HKAPA. He was a member of the Drama Gallery, having been active in mime, education and music, taking part in such productions as W Theatre's Love is Shit (movement consultant), Windmill Grass Theatre's Sand and a Distant Star and I Love You Because, Chan Kiu x Ronald Movement Exploration, Theatre Noir's Animal Farm (in English and Cantonese), Drama Gallery's Laughing and Forgetting, The Country Teacher (re-run), Four Thousand Gold (actor and assistant music director), Chung Ying Theatre's Cyrano de Bergerac (actor and musician), the Fringe Club's Ho Chi Minh in Hong Kong and Artocrite Theatre's Monsters (collaborator), Forget Me Not (music) and The Can (co-director).
Chan graduated with honours from the School of Drama, Hong Kong Academy for Performing Arts, majoring in acting.