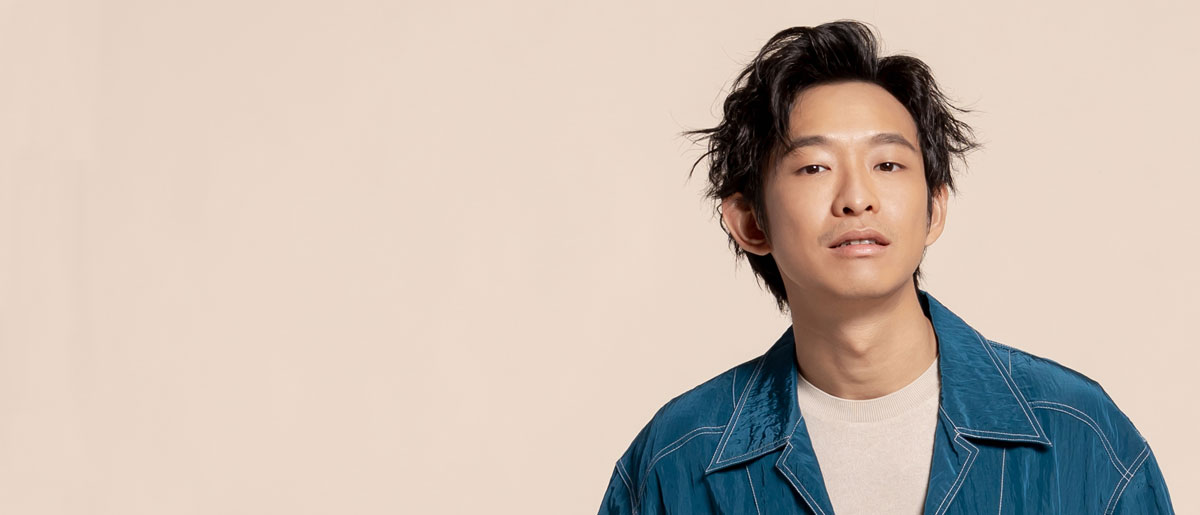 Eddy Au Yeung joined the HKRep in 2012 as a full-time company member. He was nominated as Best Supporting Actor (Tragedy/Drama) at the Hong Kong Drama Awards in 2014 for his performance as Jeremy in The Professor; he was also nominated as Outstanding Actor in the 7th Hong Kong Theatre Libre for his portrayal of Ming in Wolf in the House. Among his recent works are Theo, A Winter Funeral, Invisible Men, The Big Meal, A Dream Like a Dream, Castle of Glass, Hu Xueyan, my Dear (2018), The Diary of Song, In Times of Turmoil, The Homecoming, Three Brothers and Footprints in the Snow.
Prior to joining the HKRep, Eddy's acting credits included to-be Theatre's Twelfth Night (re-run), Prospects Theatre's Cricket in My Life (third re-run) and the Hong Kong Federation of Drama Societies' Caught in the Net.
Eddy graduated with honours from the School of Drama, Hong Kong Academy for Performing Arts, majoring in acting.