Back
Principle
HKRep Black Box (8/F Sheung Wan Civic Centre)

01.07.2017 - 12.07.2017
A new principal and new school rules
Generations are divided, pitched in a battle between principles and emotions
So what if you win the power struggle at school?


A new principal establishes a host of new rules, upsetting both teachers and students. The vice principal cannot bear seeing the school's longstanding culture decimated and innocent students oppressed, so he stands up to the boss. The principal pushes back, reasoning with her principles.


While a crisis brews inside the school gates, a student is hit by a car outside, and the school suddenly announces the vice principal impending departure. Students, parents and teachers become adamant in demanding an explanation, and a resistance movement is waiting to explode onto the scene…



Performance Date & Venue
HKRep Black Box (8/F Sheung Wan Civic Centre)

8pm 1 – 2#, 8 – 9.7.2017
3pm 1, 4 -7#,8-9,11*-12*.7.2017

$200 , $190 (Weekday Special)
#With post-performance talk
*Additional Performances
Free Seating
Presented in Cantonese
This programme contains strong language
No admission for latecomer
Ticketing Info
For HKRep Pals Members
15% discount
Other Ticket Discounts
50% discount for
Full-time Students (limited offer)
Senior Citizens aged 60 or above (limited offer)
People with disabilities & the minder. For purchase of each concessionary ticket for people with disabilities, the customer can purchase one ticket of same concession for a minder.
10% discount for
Members of CCDC Dance Inspirations
Club Bravo members of Hong Kong Philharmonic Orchestra
Zuni's Friends
Friends of The Hong Kong Ballet
10% discount for (Discounts only available at URBTIX outlets upon presentation of valid membership / staff cards)

Friends of Hong Kong Chinese Orchestra
Friends of Hong Kong Dance Company
Chung Ying Theatre "Energy Fun Club plus" (max. 2 tickets)
Members of HKAPA Alumni Association
Members of Hong Kong Chinese Civil Servant's Association
FANCL Club Members
Staff of Shun Hing Group
Bookaholic Members of The Commercial Press
Tom Lee "Music For Life" Members
Members of Hong Kong Arts Administrators Association
Members or Staff of Broadway Photo Supply Limited
Tickets now available at URBTIX

Please contact HKRep before purchasing tickets if wheelchair seats are required. (Tel: 3103-5900)

Ticketing Enquiries: 3761 6661
Credit Card Booking: 2111 5999
Online Booking:
www.urbtix.hk
---
Programme Enquiries:
3103 5900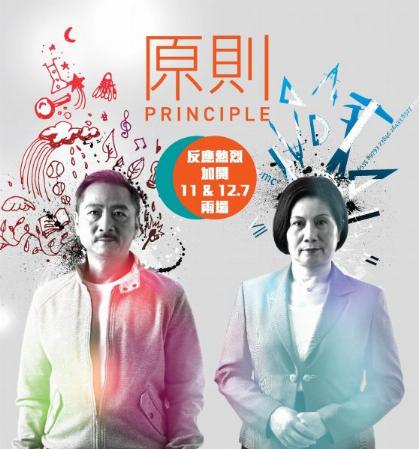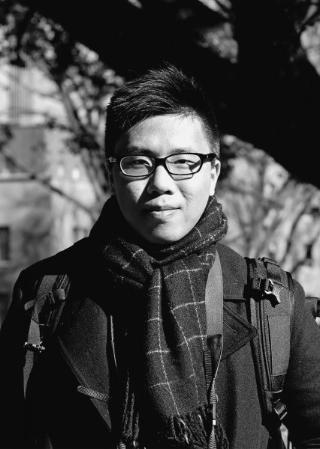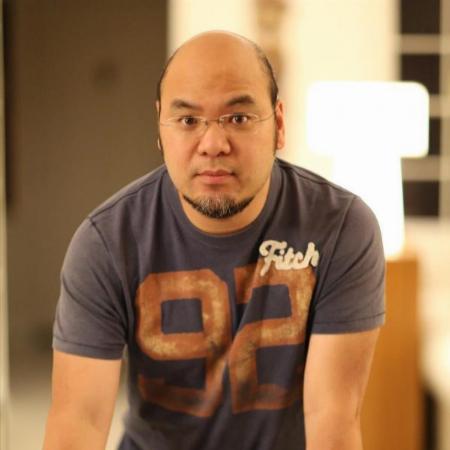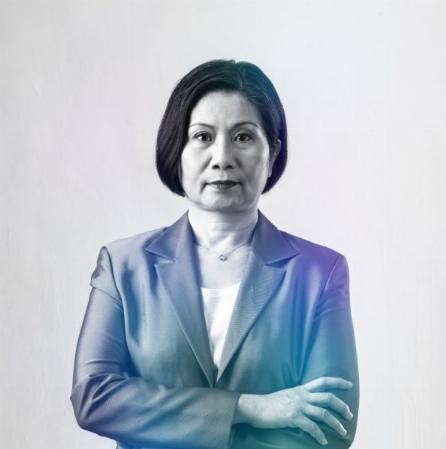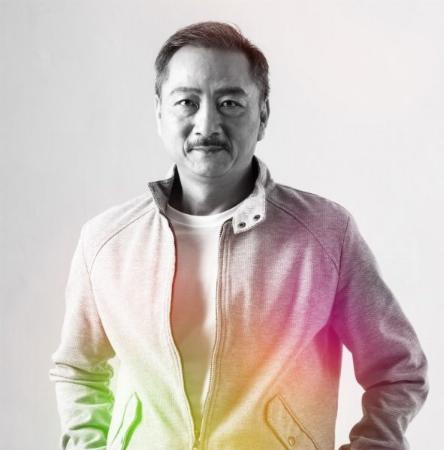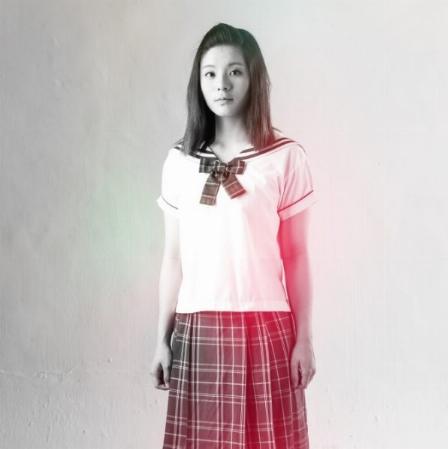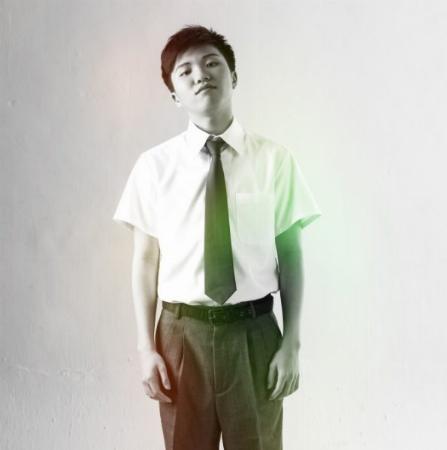 Cast & Production Team
Playwright
Ivan Kwok
Director
Gabriel Lee
Set and Costume Designer
Jan Wong
Lighting Designer
Wheel Lo@iLight Production Ltd.
Music and Sound Designer
Fung Chin Lung
Cast
Lui Si Lan
Ko Kai Cheung
Mathew Cheung
Bon Bon Wong
Ronny Yuen