Back
The Great Pretender – a musical [Preview]
Grand Theatre, Xiqu Centre, West Kowloon Cultural District

23.05.2019 - 26.05.2019
The Impossible Trial - a musical premiere is scheduled on 9-25.9.2022, for more details.

The world has gone topsy-turvy, and snow falls even in June.
Fong Tong Geng, Guangdong's most prominent advocate, is known for his greed and malice and his shenanigans in the magistrate. But Heaven deals him a blow. His money and property turned to naught in just one night, all because of a curse laid on him 16 years ago. In order to save himself, Fong must fight his way back to the magistrate to right his wrong, and redeem himself as the champion of the common man.
Commissioned by West Kowloon, co-presented and co-produced by the HKRep and West Kowloon, The Great Pretender assembles Hong Kong's top creators and performers. Using the language of musical theatre to separate truth from falsehood, and the stage to enact an old fable for our contemporary world, it holds up a bright mirror in defence of justice for all.
---
About the preview performances
The preview performances are part of the creation pathway for this new work. They allow our creative team to exchange with audiences and assess the impact and reception to the various components of the musical – the music, songs, scenography, staging, choreography and performances.

To make this process effective, your participation and input is crucial. Audiences attending these performances are invited to give feedback via the questionnaire, and to join the Post-performance Discussion in June 2019.

We hope you can join us and look forward to welcoming you to be part of this exchange.
Commissioned by

Co-presented and co-produced by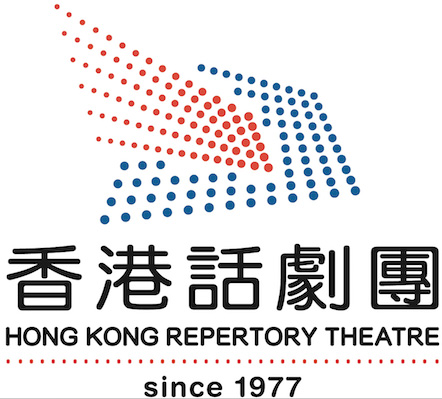 Co-presented and co-produced by

Performance Date & Venue
Grand Theatre, Xiqu Centre, West Kowloon Cultural District

7:45pm 23-25.5.2019
2:45pm 26.5.2019
Presented in Cantonese with Chinese and English surtitles
Recommended for ages 6 and above


Tickets available for HKRep Pals members only.
---
Special Events
Post-performance Discussion
Date & Time: 2.6.2019 3pm
Venue: Seminar Hall, Xiqu Centre, West Kowloon Cultural District
Registration: For performance ticket holders only. Please register using the ticket booking form.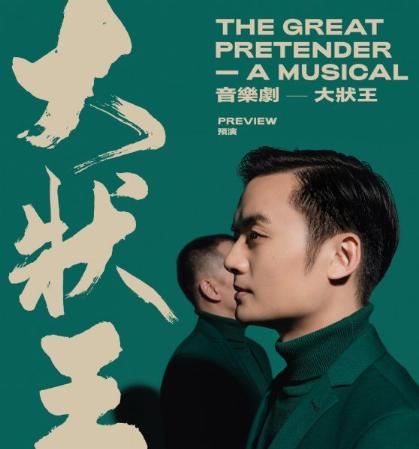 Cast & Production Team
Composer, Arranger and Musical Director
Leon Ko
Lyricist
Chris Shum
Playwright
Cheung Fei Fan
Director
Fong Chun Kit
Dramaturgy
Low Kee Hong
Staging Director and Choreographer
Ivanhoe Lam
Scenographer
Wong Yat Kwan
Arranger and Band Leader
Anna Lo
Arranger
Pong Law
Elliot Leung
Co-choreographer
Lim Wei Wei
Set Designer
Bill Cheung
Costume Designer
Vanessa Suen WingKwan
Lighting Designer
Yeung Tsz Yan
Sound Designer
Can Ha
Singing Coach
Lianna Tse
Main Cast
Lau Shau Ching
Jordan Cheng
Jarita Wan