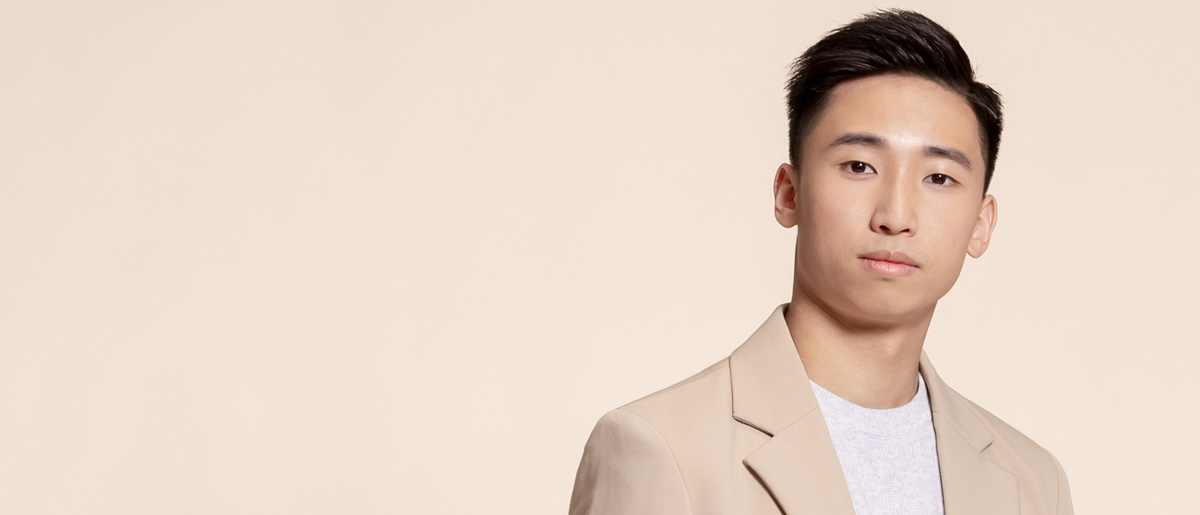 Dee To joined HKRep in 2022. His recent performances include
The Impossible Trial – a musical
,
Liu Rushi, my Dear
,
Scapin in Jiānghú, Chap. 2023
,
The Precious One, The Top Restaurant, Confrontations
and
Female No7
. A graduate of the Chinese University of Hong Kong majoring in sociology, he completed the Tang Shu-wing Theatre Studio's Professional Physical Theatre Youth Training Programme and The Circus Theatre Group's Psychophysical training program. He was a creative performer at the Théâtre de la Feuille, a teaching artist with the City Contemporary Dance Company, and a creative member of We Draman.
To has appeared in the following stage productions: We Draman's monologue Move Forward (written, directed and performed by To), The Days of the Commune (online streaming) and numerous reader's theatre sessions, Chung Ying Theatre Company's Frankenstein: Relive, Tang Shu-wing Theatre Studio's The Tragedy of Macbeth, Titus Andronicus 2.0, Hong Kong Federation of Drama Societies' The Pitmen Painters, Project Roundabout's "See You Soon" script reading series The Swordsman – Wong Ng, Class 7A Drama Group's Texts Re-Experimenting VI, Théâtre de la Feuille's The Lost Adults, Zheng He, Sonnets, L'Orphelin, Papa, Theatre Space's Westside Twirling Dream, Intercultural Dialogue's Matteo Ricci – the Musical, Absolutely Fabulous Theatre Connection's Walking the Amazon, Immersive Interactive Theatre: The Icarus Project, The Circus Theatre Group's Hello Beckett, New Asia Drama Club's The Someone, The Valentine Twists (dance video project), City Contemporary Dance Company's Dance at Dawn, The Copybook of Life Challenge for Apprentice Magician, Direct Dance Delivery and WuDaoQingNian 2019. His choreography for Just Leave It was featured in the E-Side Dance Company's Deep Edge.

To date, Dee To has trained in multiple artistic disciplines, including dance, movement and drama. It is his goal to become a multifaceted and all-round performance artist.