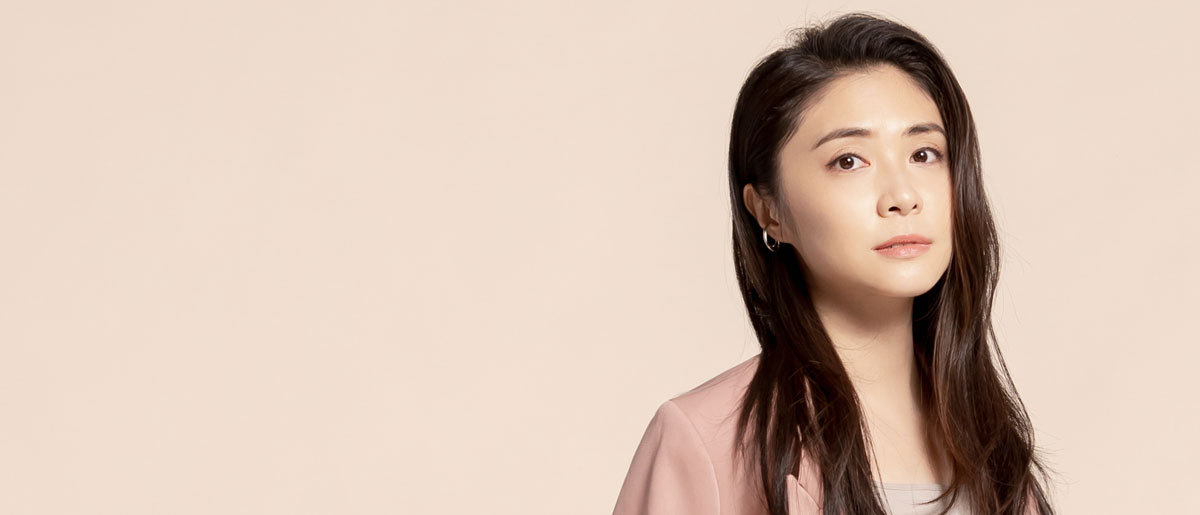 Kiki Cheung joined the HKRep in 2012. She was awarded Best Actress at the 12th Hong Kong Theatre Libre for her performance in The Ward. She was nominated for Best Supporting Actress (Tragedy/Drama) at the 25th Hong Kong Drama Awards and won Best Supporting Actress at the 3rd Chinese Theatre Awards for her performance as Hanada Fuyuko in Marriage. Cheung has appeared in Reincarnation of the Prunus Mume (as Li Huiniang/Lu Zhaorong), In Times of Turmoil (as Cheng Sumei) and The Ward (as Tung). Other productions include The Imaginary Invalid, The Sin Family, Hello Dolly! – the musical, A Giant Cookie, I Have a Date with Autumn and Shed Skin. In 2018, she collaborated with Cheung Ngar Lai in creating Ladies, Bon Voyage – a Cabaret. Her recent performances include Road to Damascus, Le Père, The Good Person of Szechwan – The Musical, A Dream Like a Dream, The Great Pretender – a musical [Preview] and La Cage aux Folles.


Prior to joining the HKRep, Kiki participated in many productions and was nominated for Best Supporting Actress (Comedy/Farce) for her performance in Boeing Boeing at the 21st Hong Kong Drama Awards. Apart from acting, she has joined Margaret Cheung and Cheung Ngar Lai in presenting mini-concerts, striving to forge artistic breakthroughs.
Kiki graduated with honours from the School of Drama, Hong Kong Academy for Performing Arts, majoring in acting.