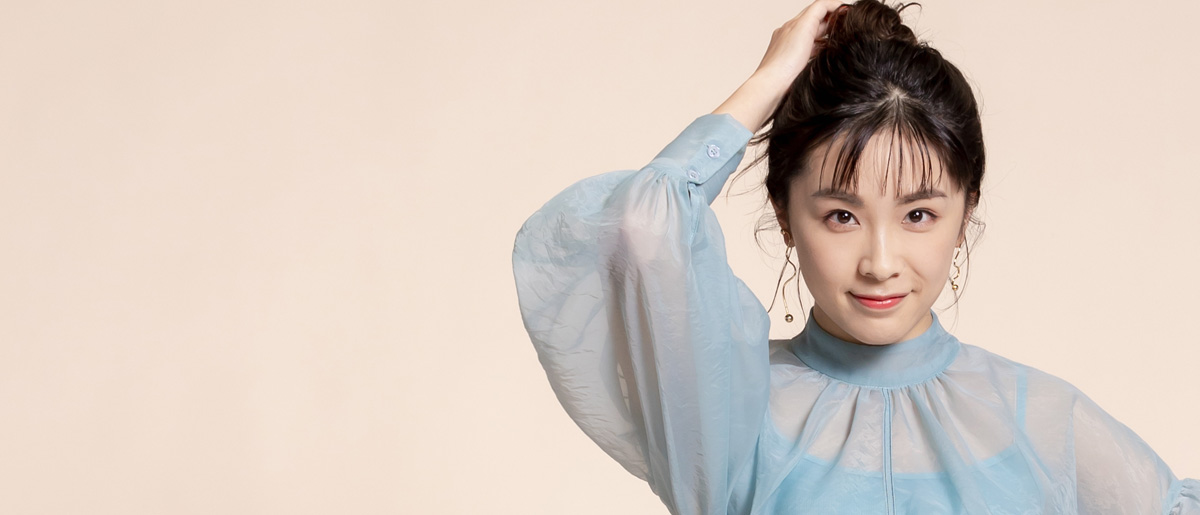 Eva Mak joined HKRep in 2022, her performances include
The Isle
,
All Good Things
,
Rose of Nightingale
,
Love à la Zen.
Mak graduated with first-class honours in 2020 from the School of Drama, Hong Kong Academy for Performing Arts, majoring in acting. In 2019, she was nominated for Best Actress at the 11
th
Hong Kong Theatre Libre awards for her performance as Karlie in
Luna Gale
, which earned her an Outstanding Actor Award at the HKAPA. The following year, she was again named Outstanding Actor at the HKAPA for her role as Mary Chin in
The Woman in Kenzo
. She has also appeared in such HKAPA productions as
Mnemonic
and
Rent
. She was a recipient of the Society of APA Scholarship and participated in an exchange programme at Texas Tech University.
Mak's professional stage credits include Theatre Space's Westside Twirling Dream, Actors' Family's Cinematic Memories on Train No. 5, Artocrite Theater's "Awakening Trilogy" online readings, Hong Kong Federation of Drama Societies' Luna Gale 2020, It's all Satyr's Fault and My Haven presented by Playwright's Studio. She also starred in Fish and Solo, both graduate projects at the HKAPA School of Film and Television.