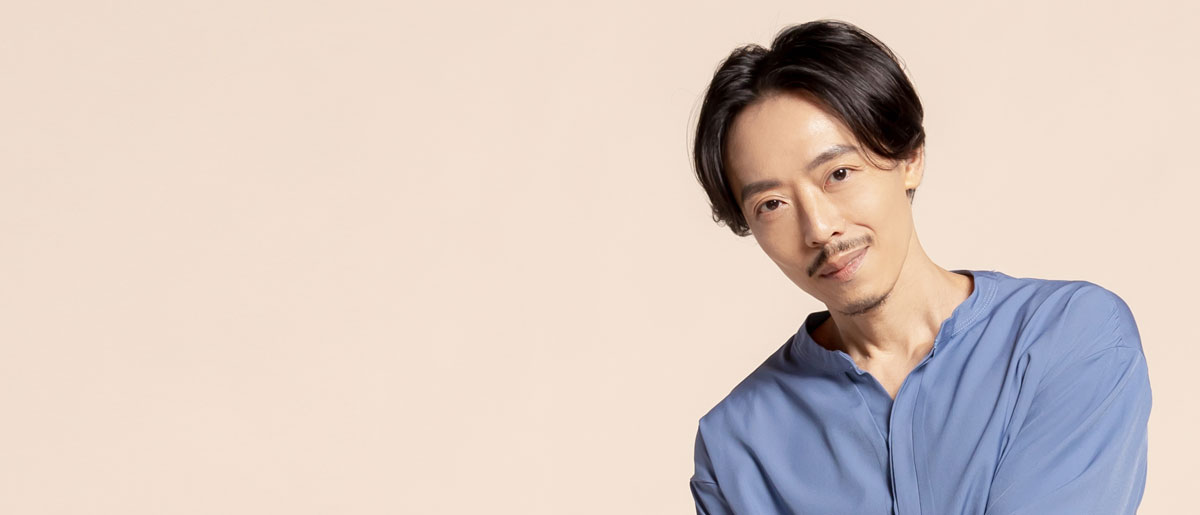 Ng Ka Leung joined HKRep in 2014. In 2019, he was awarded Best Actor (Tragedy/Drama) and Best Supporting Actor (Tragedy/Drama) for his performances in
Three Impaired Monkeys
and
An Unjust Good Fellow
(Re-run) respectively in the 28th Hong Kong Drama Awards. He was nominated as Best Actor at the 11th Hong Kong Theatre Libre for his performance in
Three Impaired Monkeys
. In 2017, he was nominated as Outstanding Actor at the 9th Hong Kong Theatre Libre for his performance in
An Unjust Good Fellow
. His performances in Chung Ying Theatre Company's
Freshly Frozen School
and Cinematic Theatre's
Oh My Goddess!
were nominated for the Hong Kong Drama Award's Best Supporting Actor (Tragedy/Drama) and Best Supporting Actor (Comedy/Farce) respectively at the Hong Kong Drama Awards. His major productions include
Moscow Express, Liu Rushi, my Dear, Scapin in Jiānghú, Chap. 2023
,
That's Not True
,
Road to Damascus,
Invisible Men
(2020),
A Dream Like a Dream
and The Diary of Song.
He was the assistant director for
Speaking in Tongues
,
A Dream Like a Dream, Le Père
(2019) and
Pride.

He was a former company member of the Chung Ying Theatre, making him one of the few local actors who has served as a resident actor in two flagship theater companies in Hong Kong. In addition to the traditional drama prctice, he is active in the practices and performances of movment, mask and puppetry. Gained experiences in many other art groups, he specialised in playing multiple roles (male, female, old and young) within a production. In addition to appearing on stage, Ng has also been involved in scriptwriting, directing and theatre education. Over the years, he has directed many local and overseas performances combining different media and performance styles. He excels in multiple roles, including directing Energy Heros by CLP Cimmunity Energy Saving Fund Educational Theatre, teaching the Solo Performance Masterclass and Professional Certificate in Stage Performance in 2018 and 2019, and directing All Fools by Chung Ying Theatre Company.

Ng graduated from the School of Drama, The Hong Kong Academy for Performing Arts, majoring in acting.