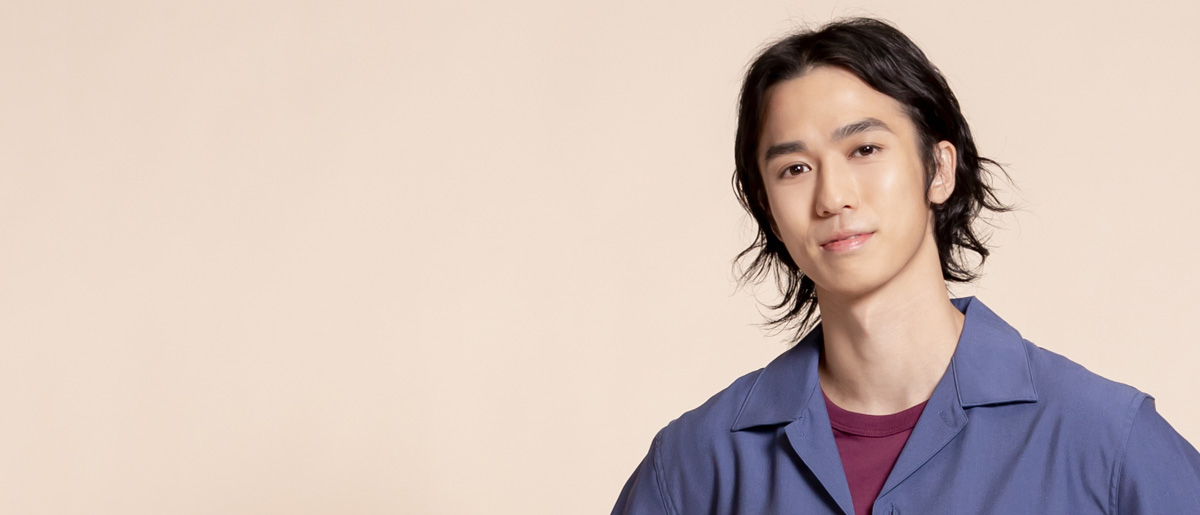 While a student at the HKAPA, he received an Outstanding Actor Award, the Chung Po Memorial Scholarship, Janice WKK Choi Talents Scholarship and HKSAR Government Scholarship. He was one of the HKAPA representatives participating in performance exchange programmes in Austria, South Korea and mainland China.
Prior to joining HKRep, Poon participated in HKRep's
A Winter Funeral, A Dream Like a Dream and Principle
(2018 and 2020 productions).
His recent stage performances included Project Roundabout's "See You Soon" script reading series
Where Love Abides,
Theatre Ronin's
Aquamarine
and
Fallen
; Trinity Theatre's
No Man is An Island, Good Times, Best Friend
and
Dustykid on Stage 2.0
.
In addition, Poon has appeared on screen in projects including Kelvin Kwan's A Tree Hole (MV) and The Hertz's Fairy Godmonster (MV), Panasonic My Momi (commercial) and RTHK's Hong Kong History Series IV, "Postwar Cinema".