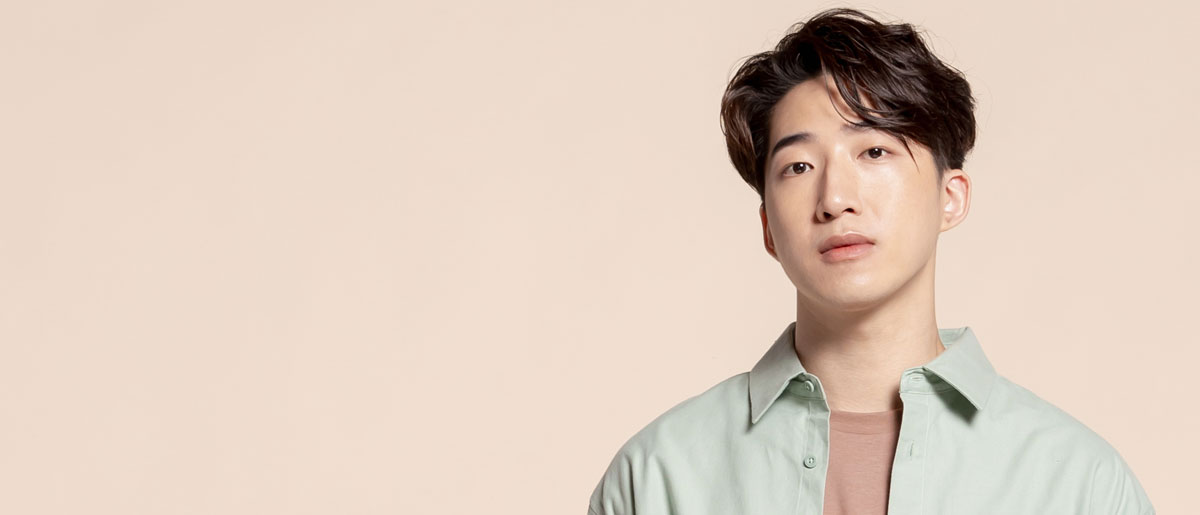 Trickle Choi graduated with honours in 2017 from the School of Drama, Hong Kong Academy for Performing Arts, majoring in acting. During his school years, he received the Hong Kong Disneyland Scholarship and William Au Arts Education Scholarship. He was a two-time winner of the Society of APA Scholarship and Jackie Chan Charitable Foundation Scholarship. Trickle performed in HKAPA drama productions as The Seagull, Howl, La Dispute, A Midsummer Night's Dream and Descendants of the Eunuch Admiral. Trickle has appeared in Mourning Becomes Electra (New Directors' Movement, Theatre Horizon).


Choi has competed locally and internationally as a choreographer and dancer. He won the top prize in the High Schoolers Asian HipHop Championship 2013 – 1 on 1 Freestyle Battle, Dancer's Dream 2012 Popping Battle 1 on 1 (Shenzhen), Liquid Danze 2011 Freestyle Battle 1 on 1 (Thailand) and Hong Kong's Dance Infinity Competition 2009.

Choi joined the HKRep in 2019. Among his recent productions are The Finale of Mr. AD, A Winter Funeral, Invisible Men, The Good Person of Szechwan – The Musical and A Dream Like a Dream.