Back
The Open Platform: Ashes
HKRep Black Box (8/F Sheung Wan Civic Centre)

05.03.2021 - 15.03.2021
【The Open Platform: Ashes originally scheduled from 29 January to 7 February 2021 is rescheduled to 5-15 Mar.】
---
Only with trust can we walk together

Finally, Tracy returns. Yet everything seems different from what she remembers.

At a reunion with university mates, Tracy discovers that people have changed, their ideas and convictions now at odds with one another. A series of incidents in the media industry puts Tracy in a precarious position, prompting her friends to rally around her. It is as if they've travelled back to a less complicated time.

Everyone finds a way to respond to society and to life. Can Tracy's comeback make amends for the past? What choices do people have to launch themselves anew when everything else seems lost?

Playwright Cyrus Lam's Beyond the Corner, a story about youthful ideals and a university new media platform's rise and fall, has been featured in the HKRep's Open Platform. Lam's second work selected by The Open Platform is a script that again delves into ideals and beliefs.


Performance Date & Venue
HKRep Black Box (8/F Sheung Wan Civic Centre)

8pm 5-6, 8, 10-11, 14#-15.3.2021
3pm 6-7, 13-14.3.2021

$200 Free Seating
# With post-performance talk
Presented in Cantonese
Children aged below 6 will not be admitted
Approximately 1 hour and 45 minutes without intermission
No admission for latecomers

Ticketing Info
For HKRep Pals Members
15% discount
Other Ticket Discounts
50% discount for
Full-time Students (limited offer)
Senior Citizens aged 60 or above (limited offer)
People with disabilities & the minder. For purchase of each concessionary ticket for people with disabilities, the customer can purchase one ticket of same concession for a minder.
10% discount for
Members of CCDC Dance Inspirations
Club Bravo members of Hong Kong Philharmonic Orchestra
Zuni's Friends
Friends of The Hong Kong Ballet
Friends of Hong Kong Chinese Orchestra
Friends of Hong Kong Dance Company
Chung Ying Theatre "Energy Fun Club plus"
 

Members of HKAPA Alumni Association
Members of Hong Kong Chinese Civil Servant's Association
FANCL Club Members
Staff of Shun Hing Group
My Book One@SUPerCard members
Members of Hong Kong Arts Administrators Association
Members or Staff of Broadway Photo Supply Limited
Members of CCDC Student Dance Inspirations
Members of Hong Kong Association of Theatre Technicians & Scenographers
Members of Hong Kong Philharmonic Orchestra (HK Phil)'s Young Audience Scheme
Tickets now available at art-mate

Please contact HKRep before purchasing tickets if wheelchair seats are required. (Tel: 3103 5900)

---
Programme Enquiries: 3103 5900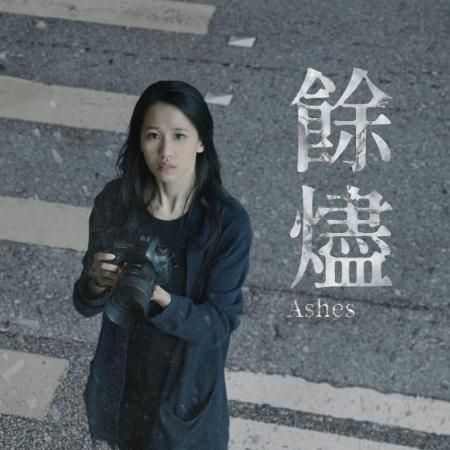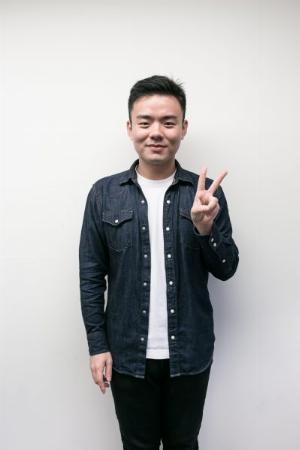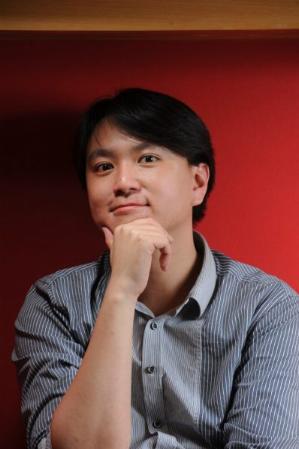 Cast & Production Team
Playwright
Cyrus Lam
Director
Octavian Chan
Dramaturg
Fung Wai Hang
Set cum Costume Designer
Koo Mei Ling
Lighting Designer
Kinphen Leung
Music & Sound Designer
Chan Wing Kit
Video Designer
Michael Lie
Cast
Mavis Mung
Ronald Lam
Vida Wu
Judy Or
Kalok Chan
Eric Leung
Justin Mo
Char Kwok Lam