Back
The Open Platform: Beyond the Corner
HKRep Black Box (8/F Sheung Wan Civic Centre)

03.11.2017 - 12.11.2017
University life is infused with freedom and romance. It's a dazzling journey.
But how should we retain purity of heart without forsaking youth?


Youth is like a tumultuous sea: no matter how daunting the waves, calm will eventually be restored.


Six passionate and dedicated university students founded Corner, a new media internet organisation for the new generation. Because of an argument, a small fissure becomes a huge crisis. Everyone is upset and desperate. Friends originally united in their dreams now turn against each other.


Perhaps youth is like fragile glass, breaking at the slightest provocation. Can the broken pieces leave beautiful trails, just like the rainbow?


Performance Date & Venue
HKRep Black Box (8/F Sheung Wan Civic Centre)

8pm 3 – 4, 7 – 11.11.2017
3pm 4# – 5, 11 – 12.11.2017

$200, $180 (Weekday special)
Post-performance talks on 3 and 8 Nov
#Additional Performance
Free Seating
Presented in Cantonese
This programme contains strong language
No admission for latecomer
Please contact HKRep before purchasing tickets if wheelchair seats are required. (Tel: 3103-5900)
Ticketing Info
For HKRep Pals Members
15% discount
Other Ticket Discounts
50% discount for
Full-time Students (limited offer)
Senior Citizens aged 60 or above (limited offer)
People with disabilities & the minder. For purchase of each concessionary ticket for people with disabilities, the customer can purchase one ticket of same concession for a minder.
10% discount for
Members of CCDC Dance Inspirations
Club Bravo members of Hong Kong Philharmonic Orchestra
Zuni's Friends
Friends of The Hong Kong Ballet
10% discount for (Discounts only available at URBTIX outlets upon presentation of valid membership / staff cards)

Friends of Hong Kong Chinese Orchestra
Friends of Hong Kong Dance Company
Chung Ying Theatre "Energy Fun Club plus" (max. 2 tickets)
Members of HKAPA Alumni Association
Members of Hong Kong Chinese Civil Servant's Association
FANCL Club Members
Staff of Shun Hing Group
Bookaholic Members of The Commercial Press
Tom Lee "Music For Life" Members
Members of Hong Kong Arts Administrators Association
Members or Staff of Broadway Photo Supply Limited
Tickets now available at URBTIX
Ticketing Enquiries: 3761 6661
Credit Card Booking: 2111 5999
Online Booking:
www.urbtix.hk
Programme Enquiries: 3103 5900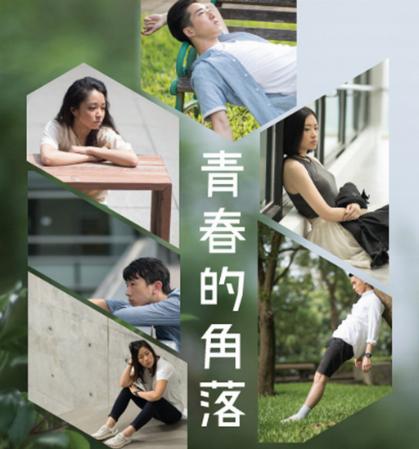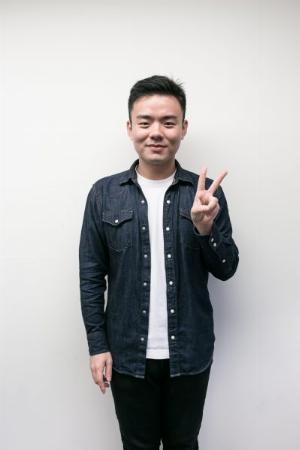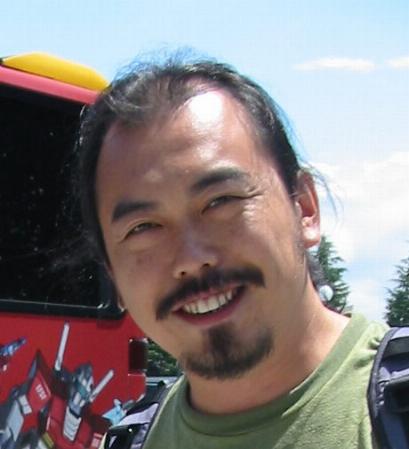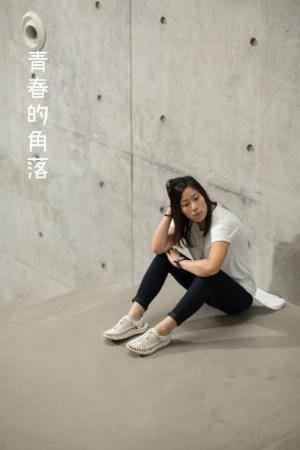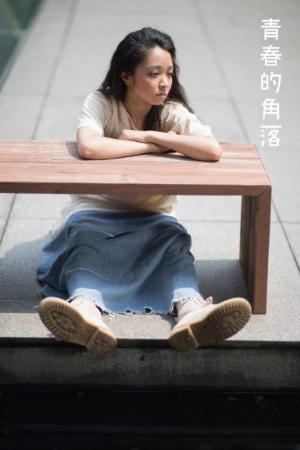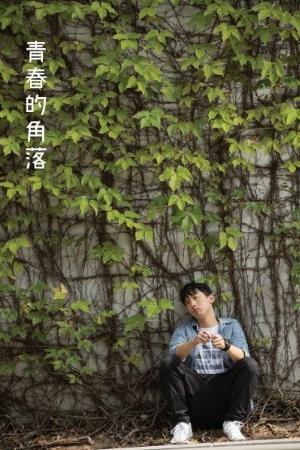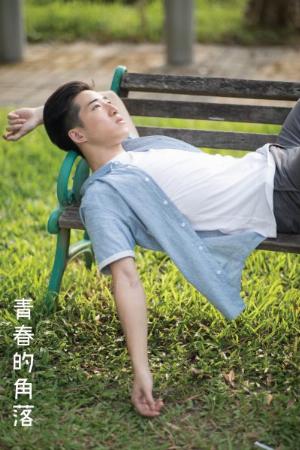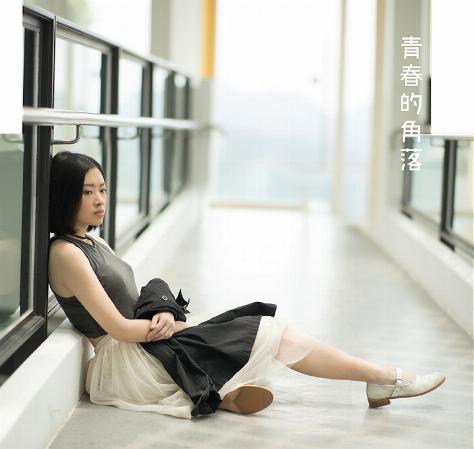 Cast & Production Team
Playwright
Cyrus Lam
Director
Chan Suk Yi*
Dramaturg
Fung Wai Hang
Set and Costume Designer
Jacob Wu
Lighting Designer
Octavian Chan
Music and Sound Designer
Cher Ng
Cast
Choi Po Tai Trickle
Leung Chung Hang
Lai Ying Ying
Pak Ching Ying
Wong Kwok Kei Rocky
Law Ka Yan
Liu Kwok Yiu

*With kind permission of Radix Troupe