Back
The Open Platform: Twists and Turns
HKRep Black Box (8/F Sheung Wan Civic Centre)

05.01.2018 - 14.01.2018
Sad partings in real life recast as beautiful reunions


When a young man encounters a severe bout of writer's block, he decides to chronicle all of his past experiences — with no holds barred.


His words guide him to recollect the moment when he was inspired to write, letting him appreciate anew the many choices along his creative path.


Although in real life, people around him leave, one by one, under his pen they reappear, one by one. Surrounded by these ever-shifting fragments, the young writer regains his voice — and his own melodies.


Performance Date & Venue
HKRep Black Box (8/F Sheung Wan Civic Centre)

▲ Lam Tsz Kit Ronald Shum Kwan Yi
8pm 5, 10, 11, 13.1.2018
3pm 7#, 14.1.2018

● Chan Charm Man Peter Samantha Tse
8pm 6, 9, 12, 14.1.2018
3pm 13.1.2018#

$200, $180 (Weekday Special)
# With post-performance talk
Free Seating
Presented in Cantonese
For ages 6 or above
No admission for latecomer
Please contact HKRep before purchasing tickets if wheelchair seats are required. (Tel: 3103-5900)
Ticketing Info
For HKRep Pals Members
15% discount
Other Ticket Discounts
50% discount for
Full-time Students (limited offer)
Senior Citizens aged 60 or above (limited offer)
People with disabilities & the minder. For purchase of each concessionary ticket for people with disabilities, the customer can purchase one ticket of same concession for a minder.
10% discount for
Members of CCDC Dance Inspirations
Club Bravo members of Hong Kong Philharmonic Orchestra
Zuni's Friends
Friends of The Hong Kong Ballet
10% discount for (Discounts only available at URBTIX outlets upon presentation of valid membership / staff cards)

Friends of Hong Kong Chinese Orchestra
Friends of Hong Kong Dance Company
Chung Ying Theatre "Energy Fun Club plus" (max. 2 tickets)
Members of HKAPA Alumni Association
Members of Hong Kong Chinese Civil Servant's Association
FANCL Club Members
Staff of Shun Hing Group
Bookaholic Members of The Commercial Press
Tom Lee "Music For Life" Members
Members of Hong Kong Arts Administrators Association
Members or Staff of Broadway Photo Supply Limited
Tickets now available at URBTIX
Ticketing Enquiries: 3761 6661
Credit Card Booking: 2111 5999
Online Booking:
www.urbtix.hk
Programme Enquiries: 3103 5900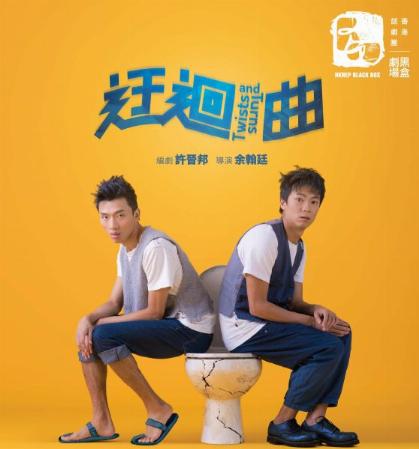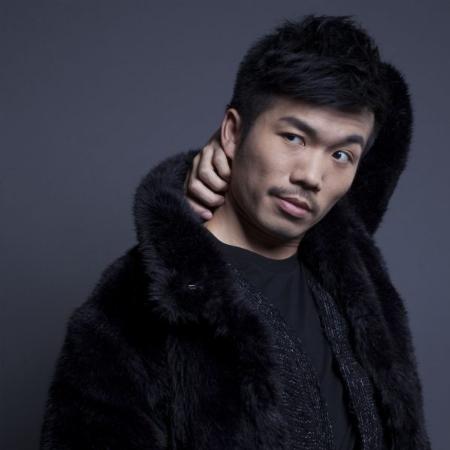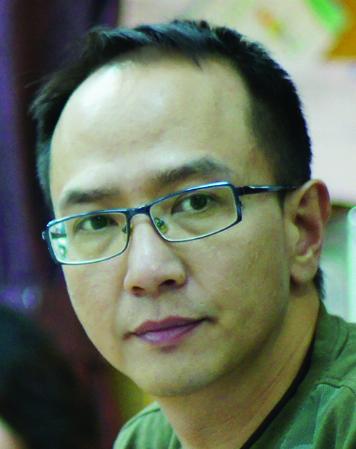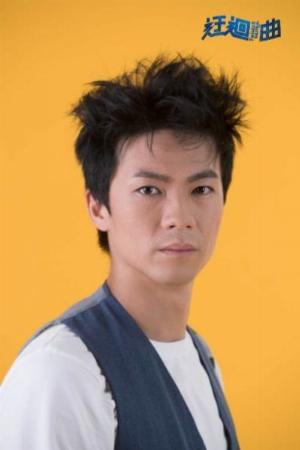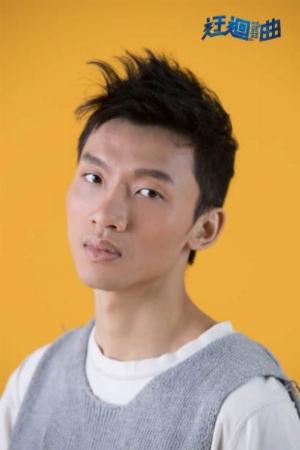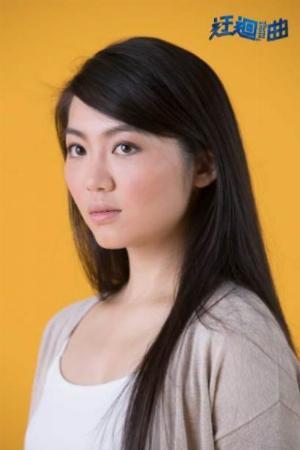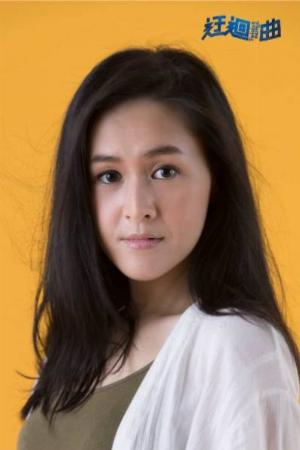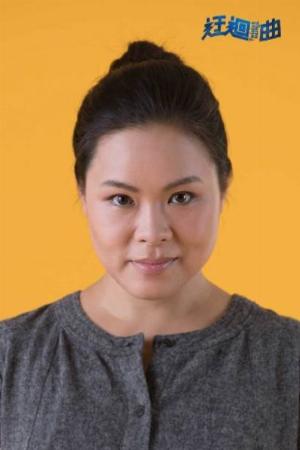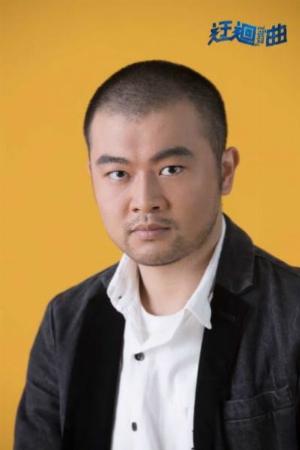 Cast & Production Team
Playwright
Hui Chun Pong
Director
Yu Hon Ting*
Dramaturg
Fung Wai Hang
Set / Costume Designer
Goretti Cheung
Lighting Designer
Chiu Ching Yi
Music and Sound Designer
Leung Po Wing
Cast
Lam Tsz Kit Ronald (▲)
Shum Kwan Yi (▲)
Chan Charm Man Peter (●)
Samantha Tse (●)
Wu Chun Him
Lam Wai Yan
Louie Lai#
Tony Li*

* With the kind permission of Drama Gallery
# With the kind permission of Alice Theatre Laboratory