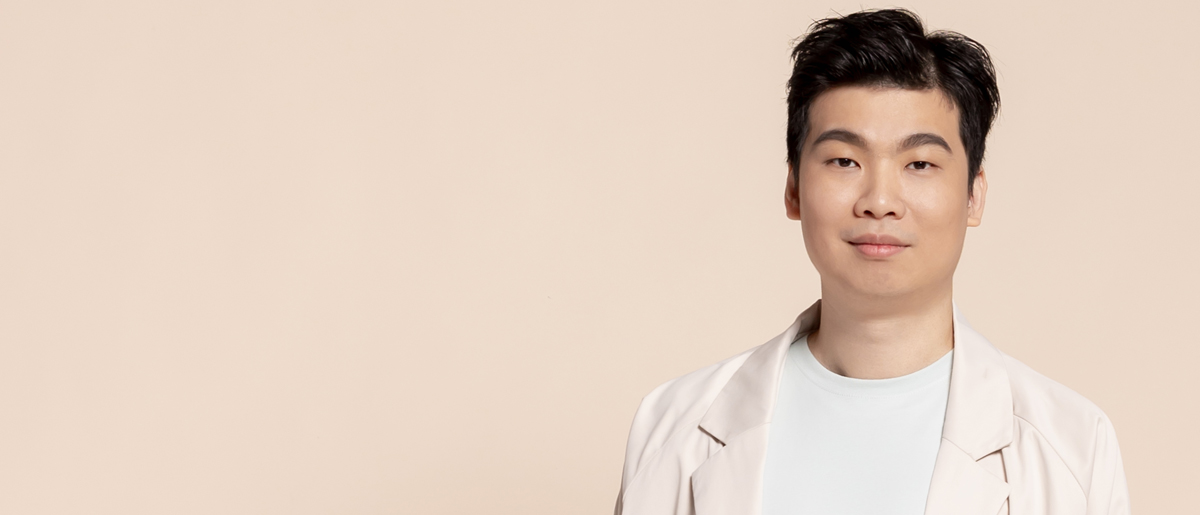 Fong Chun Kit joined the HKRep as Resident Director in 2020. He has started his partnership with HKRep after graduated from the Drama School of the Hong Kong Academy for Performing Arts with a Bachelor of Fine Arts (Honours) Degree, majoring in Directing since 2010. He is a co-founder of tobe THEATRE.
Fong's graduate piece Taming of the Shrew won him the HKAPA's Outstanding Director award. His other work, Three Men and a Lady, which he wrote, directed and performed, was nominated for Best Script at the Hong Kong Theatre Libre Awards in 2011. In 2016, Fong was nominated in the Best Director (Tragedy/Drama) category at the 25th Hong Kong Drama Awards for his work in Marriage. In 2017 and 2018, at the Hong Kong Drama Awards, Fong won Best Director (Comedy/Farce) for The Truth from Liar and Sing Out. He won Best Director at the Hong Kong Theatre Libre Awards for Lysistrata in 2018. In 2019, he was nominated for Best Director for Auspicious Day at the Hong Kong Drama Awards and for Marriage (touring) at the 3rd Chinese Theatre Awards.
Fong's directorial output includes Ambiguous, Principle (two revivals), Auspicious Day, Marriage (two revivals, plus touring), The Last Supper (premiere and three revivals, plus touring) and Secrets of the 81/2th Floor for the Hong Kong Repertory Theatre, The Impossible Trial – a musical [Preview] (commissioned by Freespace, co-presented and co-produced by Hong Kong Repertory Theatre and Freespace), Falsettoland, Unidentified Human Remains and the True Nature of Love and Avenue Q (two revivals) for Windmill Grass Theatre, The Originals and The Originals (Reimagined) – Hong Kong Musicals in Concert curated by Leon Ko, The Beauty Queen of Leenane for Project Roundabout, My Very Short Marriage for Music Nation, The Truth from Liar, Sins, Forget Me Not, Monsters and Monsters (re-run) for the Artocrite Theater, A Floating Family – A Trilogy for the Hong Kong Arts Festival, Xiyang Zhanshi, Le dieu du carnage (premiere and revival, plus Singapore tour) for Dionysus Contemporary Theatre, Lysistrata and The Taming of the Shrew for the Hong Kong Academy for Performing Arts, Red Sky for Chung Ying Theatre Company, The Goat (two revivals) for We Draman Group, Twelfth Night (two revivals) for tobe THEATRE, With Love William Shakespeare for Theatre Noir (two revivals plus touring).