Back
Ambiguous
Hong Kong City Hall Theatre

15.10.2021 - 24.10.2021
A relationship that's perhaps ephemeral
Ponders the meaning of marriage


Outside a kindergarten, misunderstandings stemming from "stealing a peek" and a broken mobile phone draw middle-aged Chan Chi Yung and housewife Wang Xia together, and a furtive connection follows. The world of married couples does not always feature high drama. Snippets of daily life that appear normal and cordial may harbour heinous undercurrents. Will a sparrow that accidentally falls on the ground stay entrapped in its relationship? Or would it embark on an escapade?

Playwright Matthew Cheng has brought such fine dramas as Auspicious Day and The Last Supper to the stage. He has a keen eye that draws inspiration from ordinary life, moulding stories that are down-to-earth yet heart-wrenching. Our Reader's Theatre for Ambiguous not only sold out, but the audience also responded with great enthusiasm. Director Fong Chun Kit collaborates again with Matthew Cheng to ignite sparks in what appears "ambiguous".
Performance Date & Venue
Hong Kong City Hall Theatre

7:45pm 15-16, 19-23.10.2021
2:45pm 16-17*, 23*-24.10.2021

$340 / $270 / $200
*With post-performance talk
Presented in Cantonese with Chinese and English surtitles
This programme contains strong language and smoking scenes
Recommended for ages 12 and above
Ticketing Info
For HKRep Pals Members
15% discount
Other Ticket Discounts
50% discount for
Full-time Students (limited offer)
Senior Citizens aged 60 or above (limited offer)
People with disabilities & the minder. For purchase of each concessionary ticket for people with disabilities, the customer can purchase one ticket of same concession for a minder.
10% discount for (only valid for regular priced tickets available at URBTIX)
Members of CCDC Dance Inspirations
Club Bravo members of Hong Kong Philharmonic Orchestra
Zuni's Friends
Friends of The Hong Kong Ballet
Friends of Hong Kong Chinese Orchestra
Friends of Hong Kong Dance Company
Chung Ying Theatre "Energy Fun Club" members (max. 2 tickets)
10% discount for (only valid for regular priced tickets available at URBTIX outlets upon presentation of valid membership / staff cards)

Members of HKAPA Alumni Association
Members of Hong Kong Chinese Civil Servant's Association
FANCL Club Members
Staff of Shun Hing Group
My Book One@SUPerCard members
Members of Hong Kong Arts Administrators Association
Members or Staff of Broadway Photo Supply Limited
Members of CCDC Student Dance Inspirations
Members of Hong Kong Association of Theatre Technicians & Scenographers
Members of Hong Kong Philharmonic Orchestra (HK Phil)'s Young Audience Scheme
Tickets available NOW at POPTICKET and URBTIX
POPTICKET
Ticketing Enquiries:
ask@popticket.hk
Online Booking:
www.popticket.hk
URBTIX
Ticketing Enquiries: 3761 6661
Credit Card Booking: 2111 5999
Online Booking:
www.urbtix.hk
---
Programme Enquiries
: 3103 5900
Awards
The 30th Hong Kong Drama Awards
※Best Original Script – Matthew Cheng
※Nominee of Best Actor (Tragedy/Drama) – Lau Shau Ching
※Nominee of Best Actress (Tragedy/Drama) – Yiyi Zhao
※Nominee of Best Supporting Actor (Tragedy/Drama) – Chow Wai Keung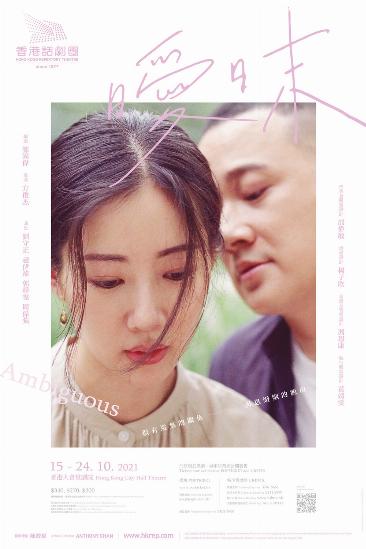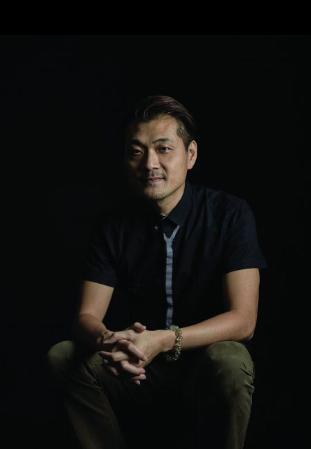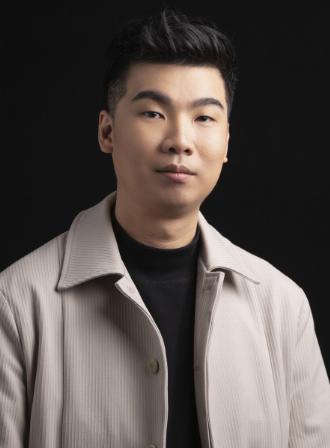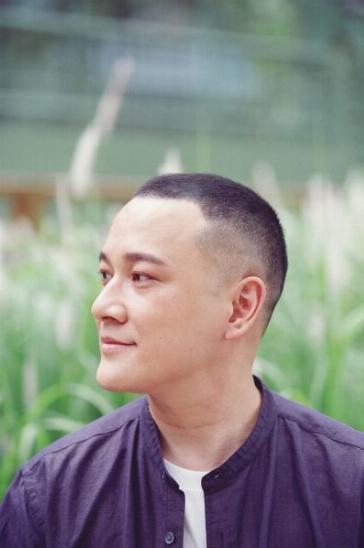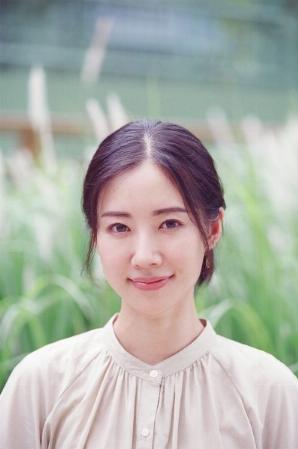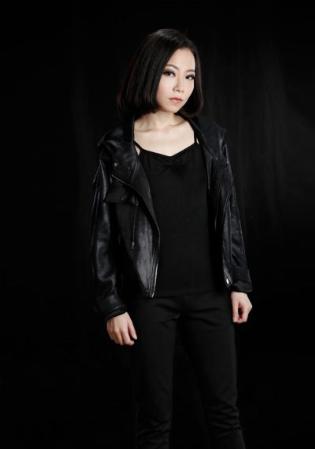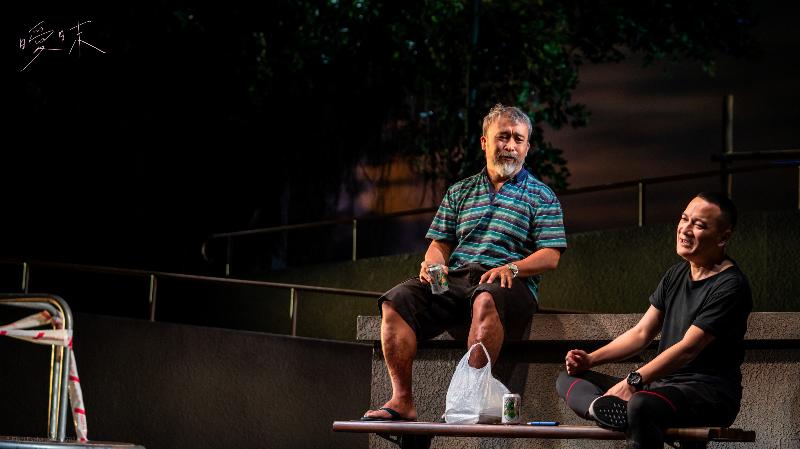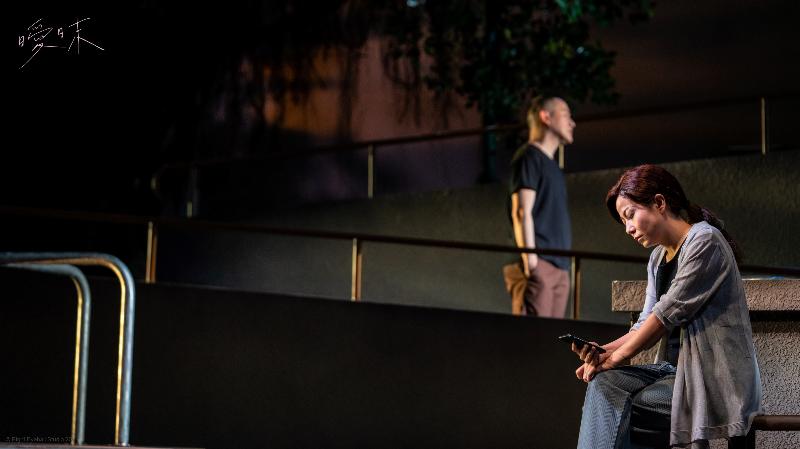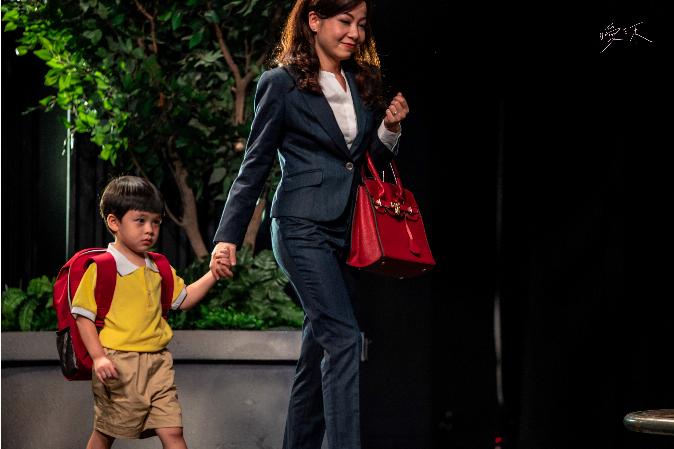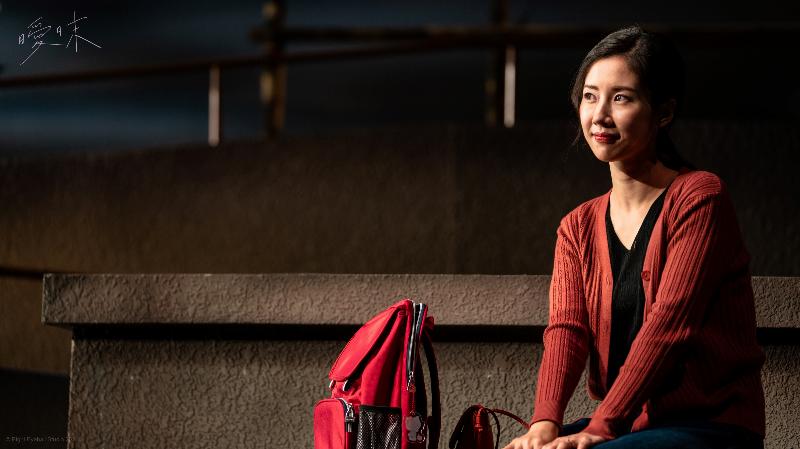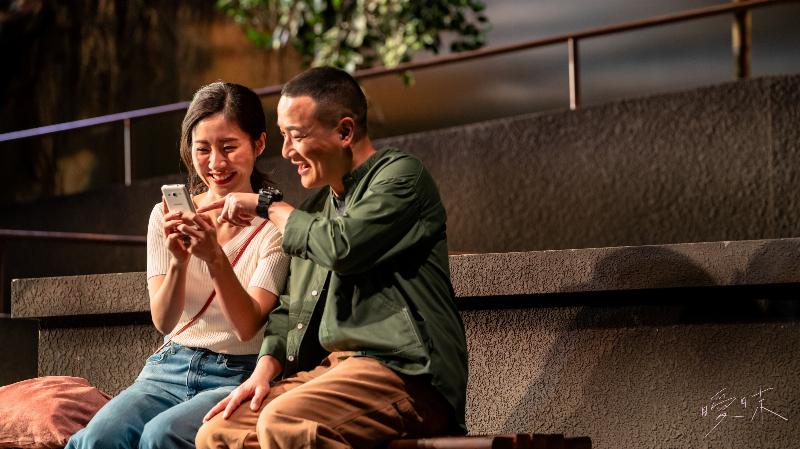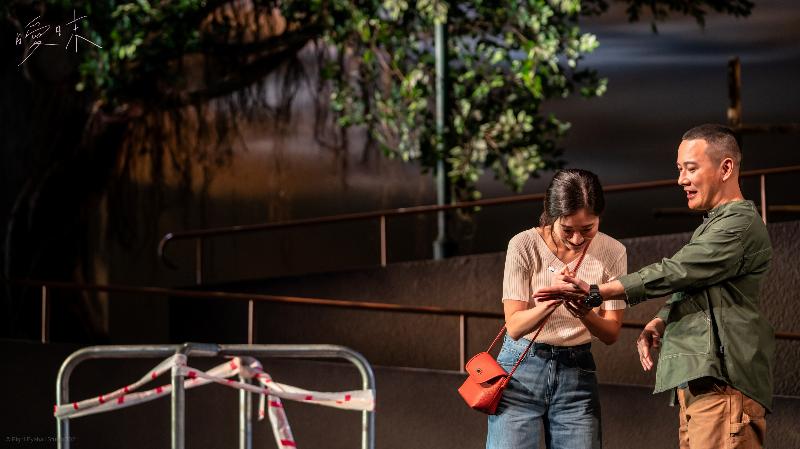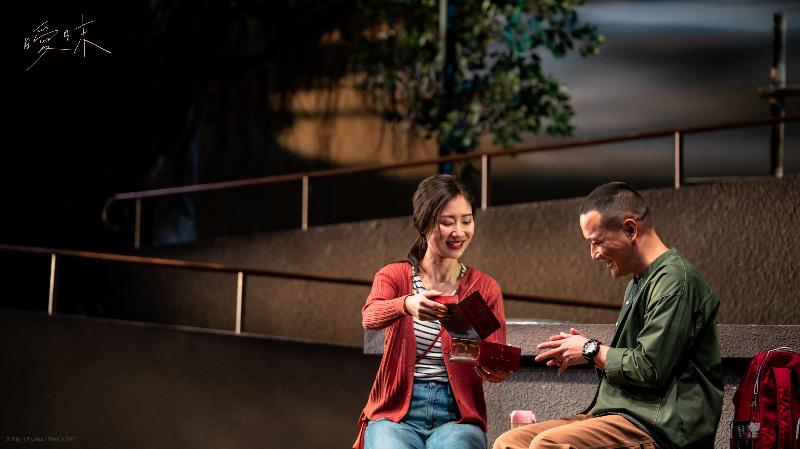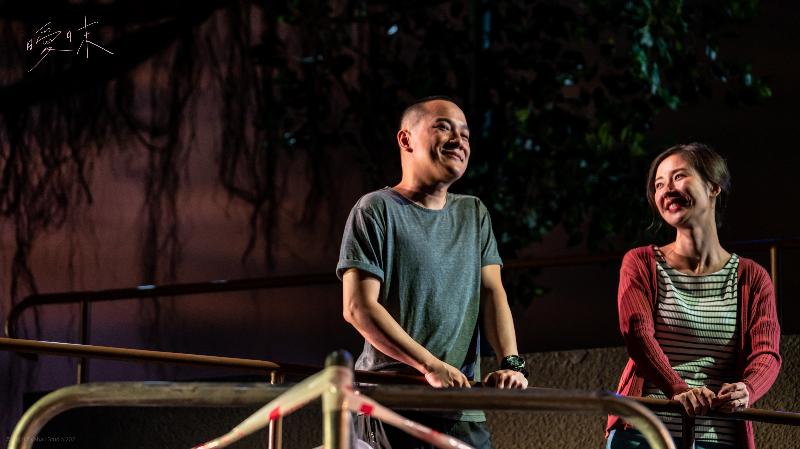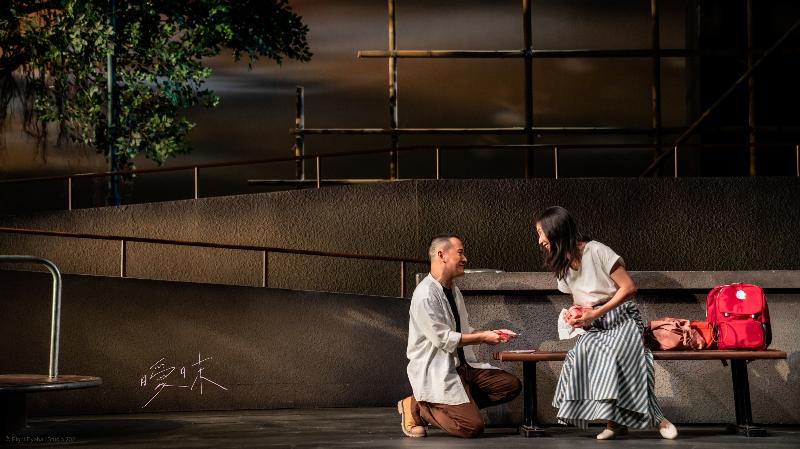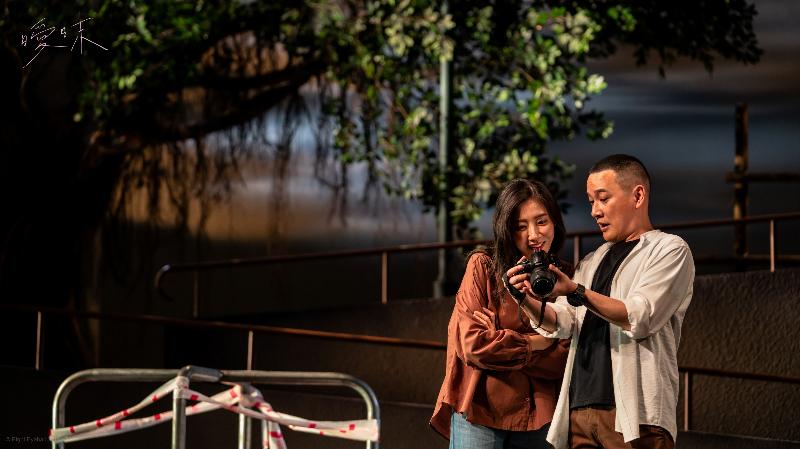 Cast & Production Team
Playwright
Matthew Cheng
Director
Fong Chun Kit
Set cum Costume Designer
Siu Wai Man
Lighting Designer
Yeung Tsz Yan
Composer and Sound Designer
KingKong Fung
Executive Costume Designer
Wong Ching Man
Cast
Lau Shau Ching
Yiyi Zhao
ManMan Kwok
Chow Wai Keung