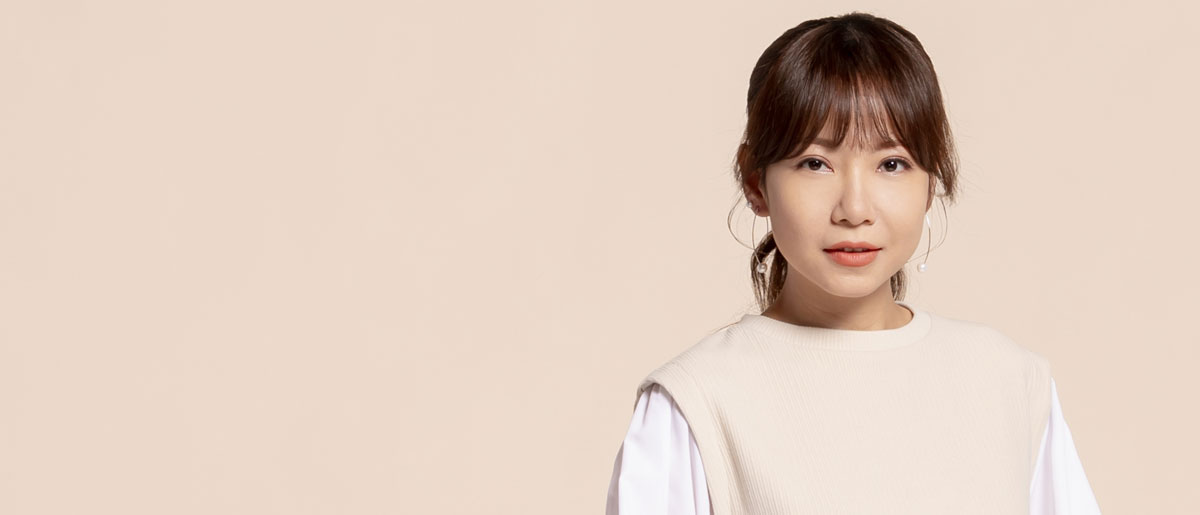 ManMan Kwok joined the HKRep in 2011. Her recent performances include The Professor (as Lucretia), The Cherry Orchard (as Anya), The Imaginary Invalid (as the maidservant Toinette), Auspicious Day (as younger sister) and A Dream Like a Dream (as Doctor). She was also featured in Ambiguous, A Winter Funeral, The Exceptional Duet: The Void, The Good Person of Szechwan – The Musical, The Big Meal, The Great Pretender – a musical [Preview], Marriage, Hong Kong International Black Box Festival's Oedipus Schmoedipus, Scrooge – the Musical, The Diary of Song, Three Brothers, The Abandoned Harbour, Hello, Dolly! – the musical and A Giant Cookie. In 2016, Sing your Life – a Musical marked her debut as composer and lyricist.

She was nominated as Best Actress (Tragedy / Drama) and Best Supporting Actress in 28th and 30th Hong Kong Drama Awards with her performance in Auspicious Day and A Winter Funeral respectively. Prior to joining the HKRep, Kwok collaborated with many theatre companies in acclaimed productions, receiving the Best Actress award for Love-go-round at the 3rd Hong Kong Theatre Libre.

Kwok graduated with honours from the School of Drama, Hong Kong Academy for Performing Arts, majoring in acting.