Back
The Open Platform: The Spoon
HKRep Black Box (8/F Sheung Wan Civic Centre)

19.01.2022 - 30.01.2022
【In response to the closure of the venue, The Open Platform: The Spoon originally scheduled from 19 to 30 Jan 2022 has been cancelled. For ticketing assistance,please call (852)3103 5900 during office hours (Monday to Friday,10:00am–1:00pm,2:00pm–6:00pm,except public holidays).】


---

Desperate at the end of the road, why not feign a perfect "death"?

As a last resort, a debt-ridden graphic designer turns himself into a hitman! Catering to his client's needs, he thinks on his feet, grabs a spoon and looks for his university classmate, fashioning a perfect scene for murder!


Performance Date & Venue
HKRep Black Box (8/F Sheung Wan Civic Centre)

8pm 19-22, 25-29*.1.2022
3pm 22*-23, 29-30.1.2022

$210(Free seating)
*With post-performance talk
Presented in Cantonese
This programme contains strobe light effect, strong language and smoking scenes
Recommended for ages 16 and above
No admission for latecomers
Ticketing Info
For HKRep Pals Members
15% discount
Other Ticket Discounts
50% discount for
Full-time Students (limited offer)
Senior Citizens aged 60 or above (limited offer)
People with disabilities & the minder. For purchase of each concessionary ticket for people with disabilities, the customer can purchase one ticket of same concession for a minder.
10% discount for (only valid for regular priced tickets available at URBTIX)
Members of CCDC Dance Inspirations
Club Bravo members of Hong Kong Philharmonic Orchestra
Zuni's Friends
Friends of The Hong Kong Ballet
Friends of Hong Kong Chinese Orchestra
Friends of Hong Kong Dance Company
Chung Ying Theatre "Energy Fun Club" members (max. 2 tickets)
10% discount for (only valid for regular priced tickets available at URBTIX outlets upon presentation of valid membership / staff cards)

Members of HKAPA Alumni Association
Members of Hong Kong Chinese Civil Servant's Association
FANCL Club Members
Staff of Shun Hing Group
My Book One@SUPerCard members
Members of Hong Kong Arts Administrators Association
Members or Staff of Broadway Photo Supply Limited
Members of CCDC Student Dance Inspirations
Members of Hong Kong Association of Theatre Technicians & Scenographers
Members of Hong Kong Philharmonic Orchestra (HK Phil)'s Young Audience Scheme
Tickets available NOW at POPTICKET and URBTIX

Please contact HKRep before purchasing tickets if wheelchair seats are required. (Tel: 3103 5900)


POPTICKET
Ticketing Enquiries: ask@popticket.hk
Online Booking: www.popticket.hk

URBTIX
Ticketing Enquiries: 3761 6661
Credit Card Booking: 2111 5999
Online Booking: www.urbtix.hk
---
Programme Enquiries
: 3103 5900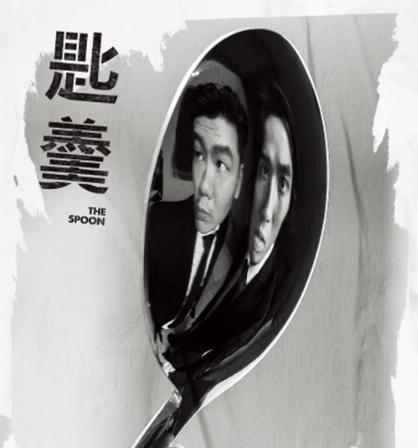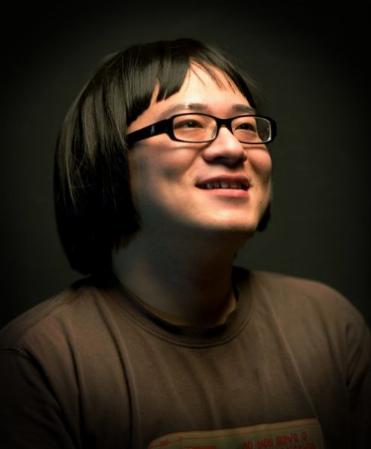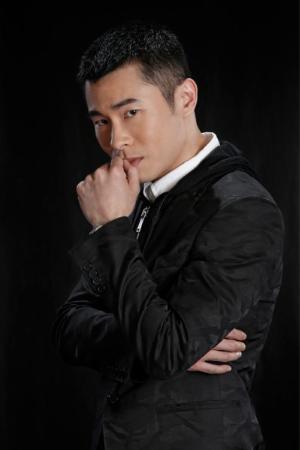 Cast & Production Team
Playwright
Alfie Leung
Director
Yau Ting Fai
Dramaturg
Fung Wai Hang
Set cum Costume Designer
Tracy Giu
Lighting Designer
Ip Chun Lam Rachel
Music & Sound Designer
Leung Sze Wah
Movement Designer
Chester Wong
Cast
Poon Tai Ming
Chan Siu Tung
Eric Leung
Clinton Yan Zhang
Kayris Chu