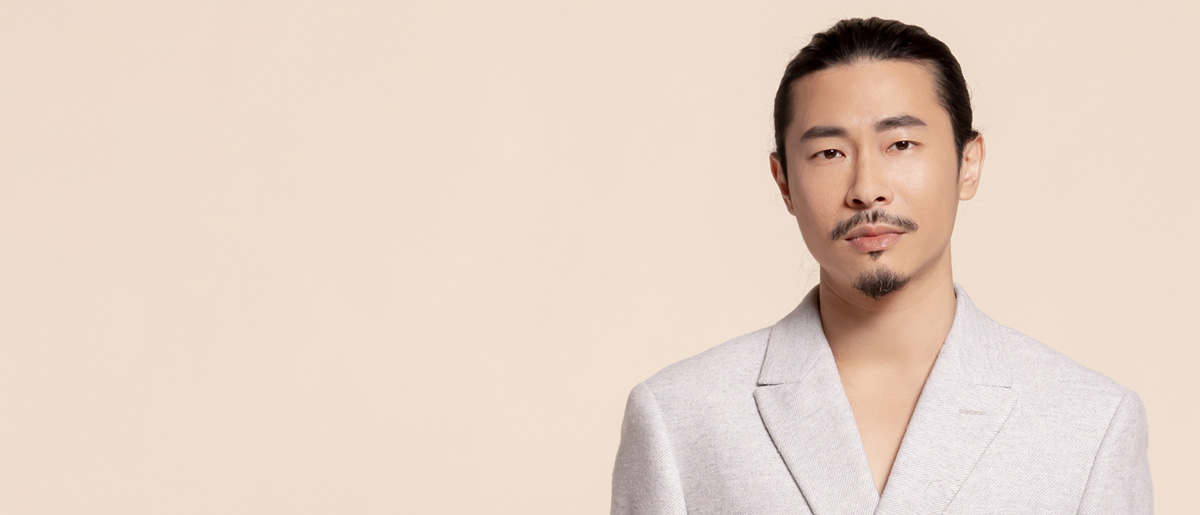 Yau Ting Fai joined HKRep in 2001, currently serving as director/actor in the company. His acting credits include A Winter Funeral, The Good Person of Szechwan – The Musical, The Great Pretender – a musical [Preview], Hu Xueyan, my Dear, The Homecoming, Field of Dreams, Three Brothers, ALONE, Wait Until Dark, The Cell, Red, A Bowlful of Kindness and Central Deconstructed, a 2008 co-production with Singapore's Theatre Practice. His non-speaking role (as a monkey) in The Heydays was widely acclaimed, winning him Best Supporting Actor (Tragedy/Drama) at the 21st Hong Kong Drama Awards and Outstanding Actor at the 4th Hong Kong Theatre Libre.
Apart from acting, Yau is also a playwright and director. Works he has directed include Those were the Days, The Labels, O (also as playwright), The Man Next Door, The Office, Winter and Female No.7. A Japanese version of O was presented in September 2012 by the Za-Koenji Public Theatre in Tokyo. In 2015, Yau rewrote O as ALONE and this version was presented in Hong Kong and Guangzhou, as well as Seoul as part of the 22nd BeSeTo Theatre Festival. Among Yau's other works are A Night in the Kitchen, the musical I Love Pineapple Bun, XXXXFILE (renamed The Cell, premiered at HKRep Black Box Theatre in October 2012), Tea Time and the Life Education Theatre piece No Charcoaling, which was adopted by the Education Bureau as a Chinese-language drama teaching resource for secondary schools. In 2013, Yau was nominated in the Best Original Script category for The Cell at the 22nd Hong Kong Drama Awards and 5th Hong Kong Theatre Libre.
During his secondary school years, Yau received a scholarship to study drama in England. He is a graduate of the School of Drama, Hong Kong Academy for Performing Arts, majoring in acting. He also holds a Master's Degree in Theatre Directing from HKAPA. While still at the HKAPA, he was nominated as Best Actor (Tragedy/Drama) at the 10th Hong Kong Drama Awards, for the student production of Flowers for Algernon.