Back
The Office
HKRep Black Box (8/F Sheung Wan Civic Centre)

18.05.2018 - 02.06.2018
Is keeping an eye on the big picture the way to survive, or a deceptive ploy to imprison people and their ideas?


The staff in a company toils nonstop, praying they can sail smoothly through the day. While most remain dutifully intent on self-protection, a shady transaction goes on behind the scenes.


One day, the new janitor is embroiled in a tug-of-war between two members of staff, leading to a scuffle between junior and senior levels, reality and ideals, public and private. When going to work is equivalent to life itself, when slavish compromise is considered consensus, when we work for the sake of survival, is working truly equivalent to living?


Imagine being backed into a corner while people ask you to "keep your eye on the big picture." What will you do?

Performance Date & Venue
HKRep Black Box (8/F Sheung Wan Civic Centre)

8pm 18-19#, 21*, 23-24*, 25-26, 30-31*.5.2018, 1-2.6.2018
3pm 19-20#, 26.5.2018, 2.6.2018

$200 , $190* (Weekday Special)
#With post-performance talk
Free Seating
Presented in Cantonese
No admission for latecomer
Please contact HKRep before purchasing tickets if wheelchair seats are required. (Tel: 3103-5900)
Ticketing Info
Ticket Discounts
50% discount for
Full-time Students (limited offer)
Senior Citizens aged 60 or above (limited offer)
People with disabilities & the minder. For purchase of each concessionary ticket for people with disabilities, the customer can purchase one ticket of same concession for a minder.
10% discount for
Members of CCDC Dance Inspirations
Club Bravo members of Hong Kong Philharmonic Orchestra
Zuni's Friends
Friends of The Hong Kong Ballet
10% discount for (Discounts only available at URBTIX outlets upon presentation of valid membership / staff cards)

Friends of Hong Kong Chinese Orchestra
Friends of Hong Kong Dance Company
Chung Ying Theatre "Energy Fun Club plus" (max. 2 tickets)
Members of HKAPA Alumni Association
Members of Hong Kong Chinese Civil Servant's Association
FANCL Club Members
Staff of Shun Hing Group
Bookaholic Members of The Commercial Press
Tom Lee "Music For Life" Members
Members of Hong Kong Arts Administrators Association
Members or Staff of Broadway Photo Supply Limited
Tickets now available at URBTIX
Ticketing Enquiries: 3761 6661
Credit Card Booking: 2111 5999
Online Booking:
www.urbtix.hk
Programme Enquiries: 3103 5900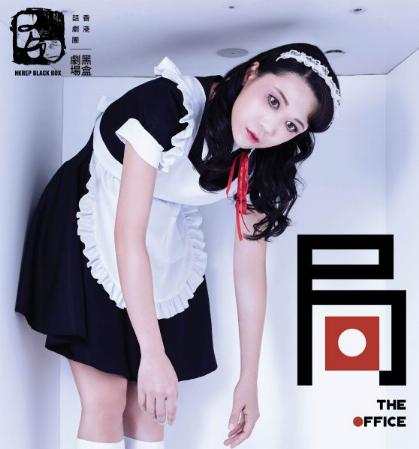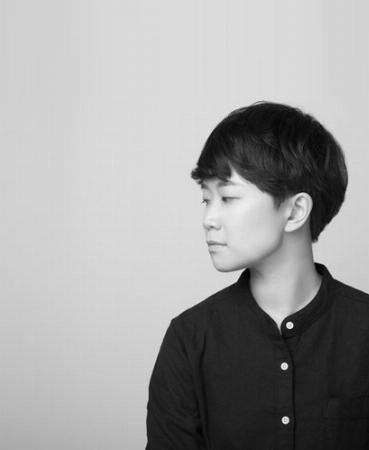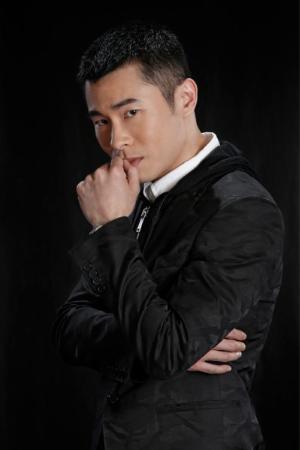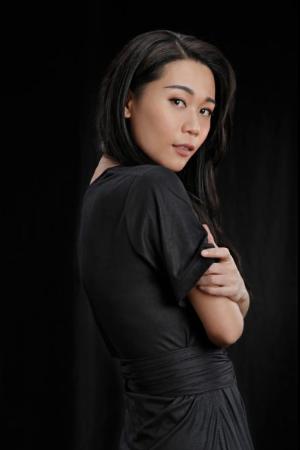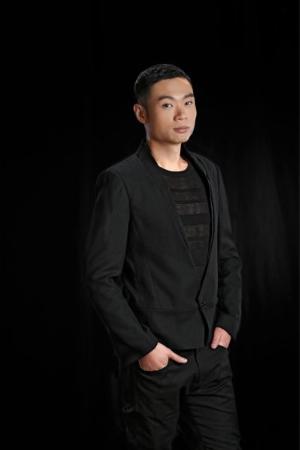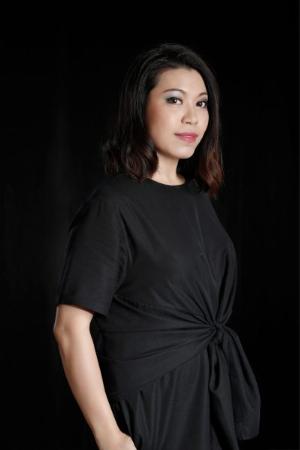 Cast & Production Team
Playwright
Poe Wong
Director
Yau Ting Fai
Set and Costume Designer
Yuen Hon Wai
Lighting Designer
Au Yeung Hon Ki
Music and Sound Designer
Ruth Lo
Cast
Karrie Tan
Chan Kiu
Man Sui Hing
Gigi Cheung
Tam Tze Ling
Chan Ka Lok
Liu Kwok Yiu
Lau Shau Ching

This play is nurtured by HKRep Playwrights Lab