Back
Love à la Zen
Hong Kong City Hall Theatre

16.07.2022 - 31.07.2022
Celebrated playwright Raymond To's award-winning masterpiece
Two entangled couples search for true love à la Zen

After years of dating Jing, Sau disappears. Tired of the mundane world, he enters a monastery where his friend Master Chi Yuen presides. At a church wedding, a bridegroom Ching falters in his vows, provoking his bride Mei Na to call off the ceremony. As Sau brings Ching along to study with Chi Yuen, Jing refuses to accept her lover's change of heart, takes Mei Na to the temple, even flirts with Chi Yuen! Can these characters find inner peace when a monk is embroiled in the romantic skirmishes of two couples?

Love à la Zen premiered in 1996 and was revived in 1998. Now 24 years later, the HKRep revisits Raymond To's iconic work. The audience will delight in the play's sagacious humour and discover some wisdoms about love and impermanence!
16 Jul performance sponsored by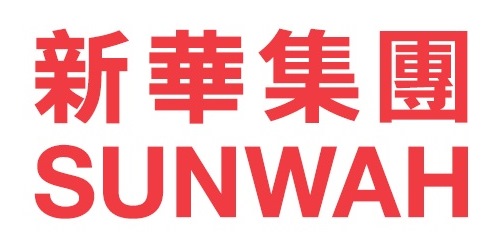 Sponsor

Accessibility Partner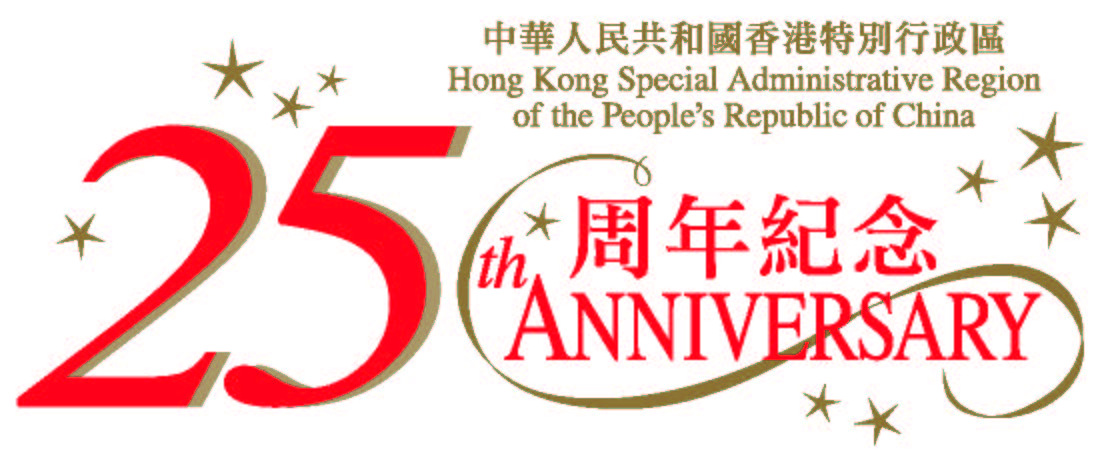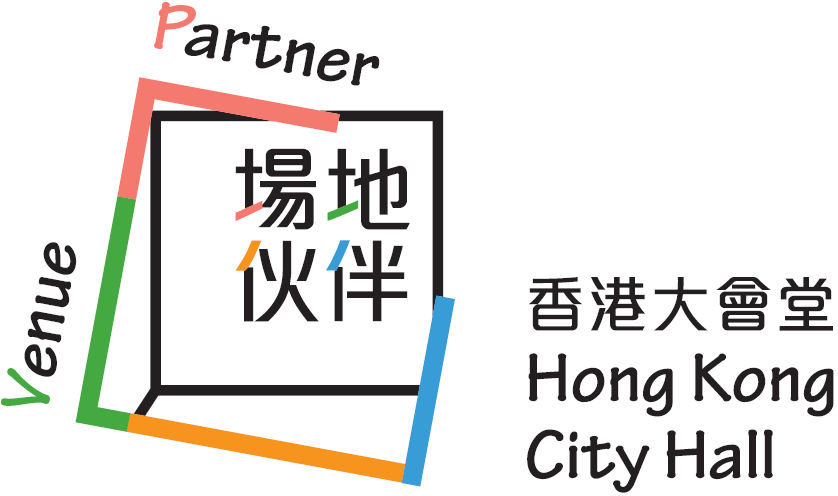 Performance Date & Venue
Hong Kong City Hall Theatre

7:45pm 16△, 19-21*, 22-23, 26-28*, 29-30.7.2022
2:45pm 23*-24#, 30#-31.7.2022

$350 / $270 / $200
*Weekday Special: $320 / $240 / $180

△Not available for public sales
#With Post-performance Talk

*Accessible Performance with Audio Description (Cantonese)    
(Please call 2777 1771 to reserve the audio description device in advance)
Presented in Cantonese with Chinese and English surtitles
Ticketing Info
For HKRep Pals Members
25% discount
For HKRep Green Pals Members
30% discount
Other Ticket Discounts
50% discount for
Full-time Students (limited offer)
Senior Citizens aged 60 or above (limited offer)
People with disabilities & the minder. For purchase of each concessionary ticket for people with disabilities, the customer can purchase one ticket of same concession for a minder.

10% discount for (only valid for regular priced tickets available at URBTIX)
Members of CCDC Dance Inspirations
Club Bravo members of Hong Kong Philharmonic Orchestra
Zuni's Friends
Friends of The Hong Kong Ballet
Friends of Hong Kong Chinese Orchestra
Friends of Hong Kong Dance Company
Chung Ying Theatre "Energy Fun Club" members (max. 2 tickets)

10% discount for (only valid for regular priced tickets available at URBTIX outlets upon presentation of valid membership / staff cards)
Members of HKAPA Alumni Association
Members of Hong Kong Chinese Civil Servant's Association
FANCL Club Members
Staff of Shun Hing Group
My Book One@SUPerCard members
Members of Hong Kong Arts Administrators Association
Members or Staff of Broadway Photo Supply Limited
Members of CCDC Student Dance Inspirations
Members of Hong Kong Association of Theatre Technicians & Scenographers
Members of Hong Kong Philharmonic Orchestra (HK Phil)'s Young Audience Scheme
Tickets available at URBTIX from 2.6.2022

URBTIX
Ticketing Enquiries: 3761 6661
Credit Card Booking: 2111 5999
Online Booking:
www.urbtix.hk
---
A certain number of seats will be reserved for anti-epidemic measures or technical use.
All audiences are required to put on their own masks, comply with the requirement of the Vaccine Pass and scan the "LeaveHomeSafe" QR code before entering the venue.
In light of changing COVID-19 measures, ticketing arrangement may change. Please consult our latest updates on the HKRep Facebook page or official website (www.hkrep.com).
Programme Enquiries: 3103 5900
Awards
The 31st Hong Kong Drama Awards
※Best Actor (Comedy/Farce) – Eddy Au Yeung
※Nominiation of Best Director (Comedy/Farce) – Fung Wai Hang
※Nominiation of Best Actress (Comedy/Farce) – Luk Ka Ki
※Nominiation of Best Supporting Actor (Comedy/Farce) – Chris Sun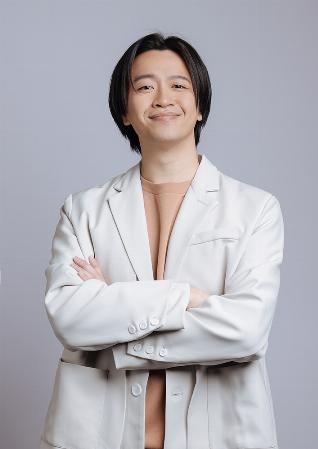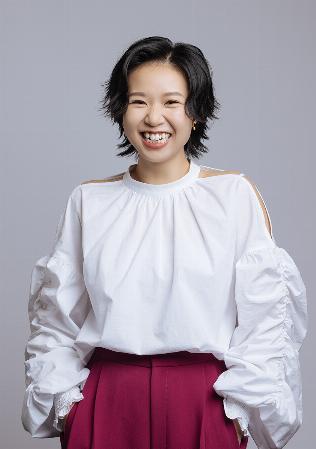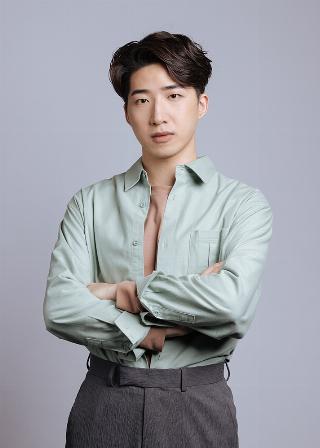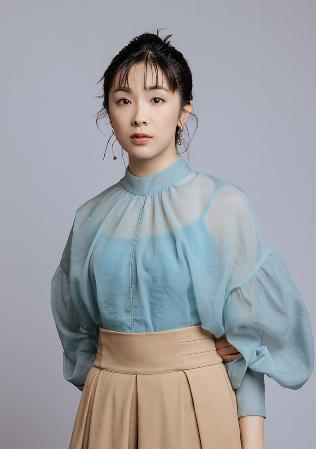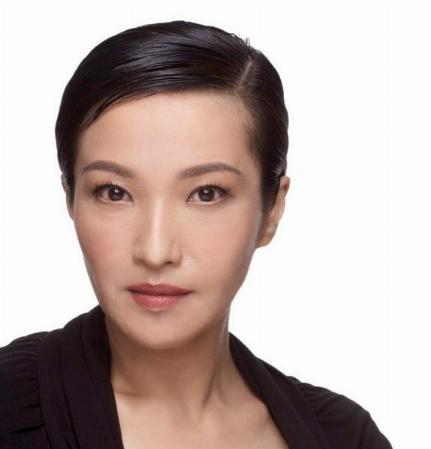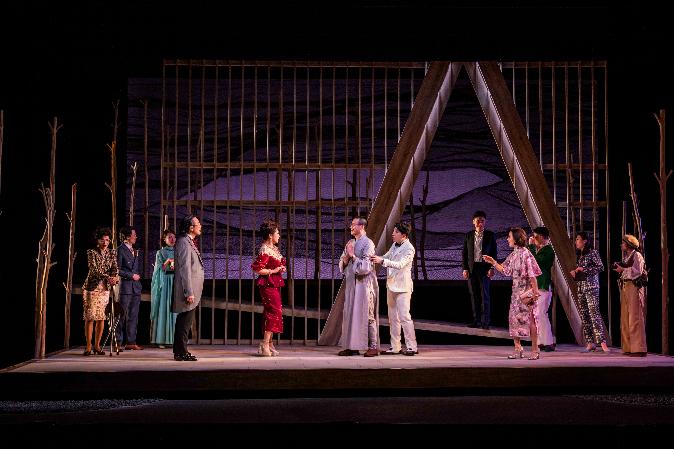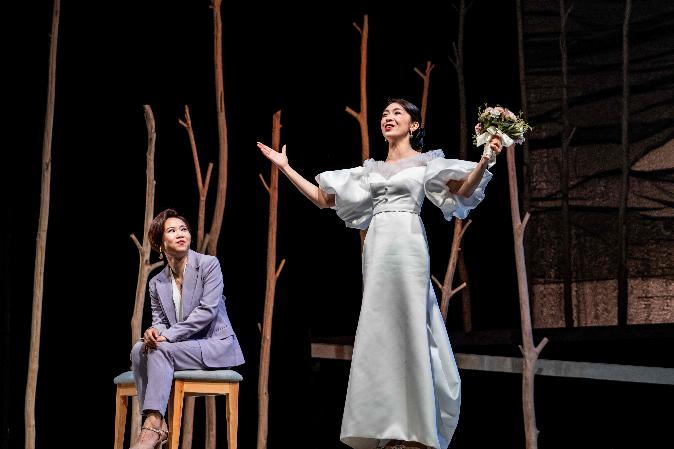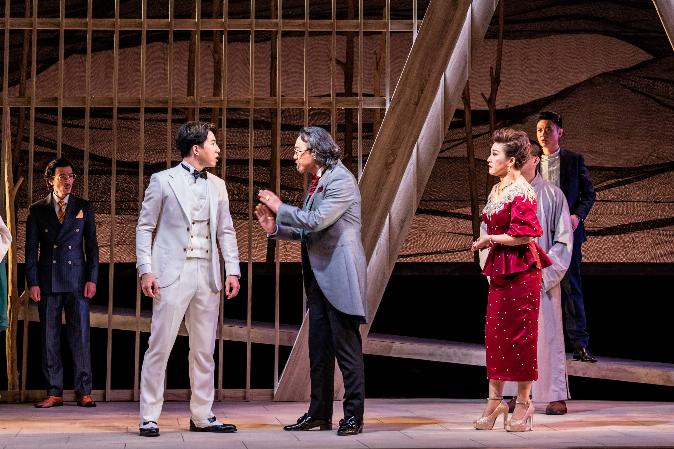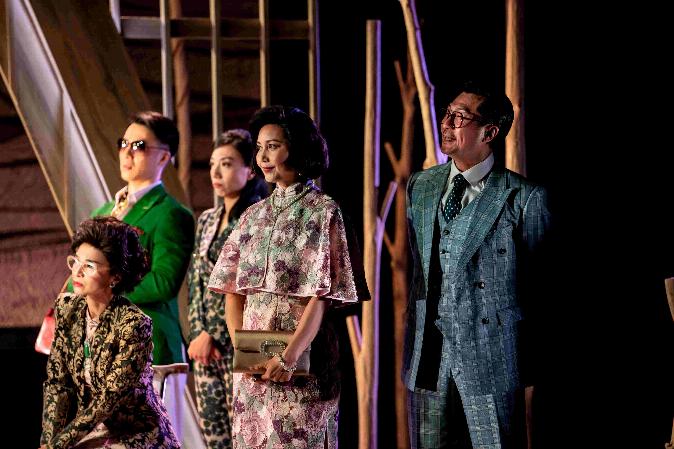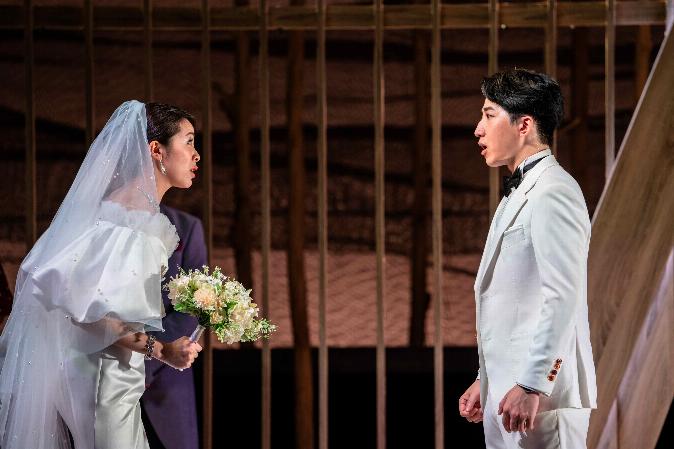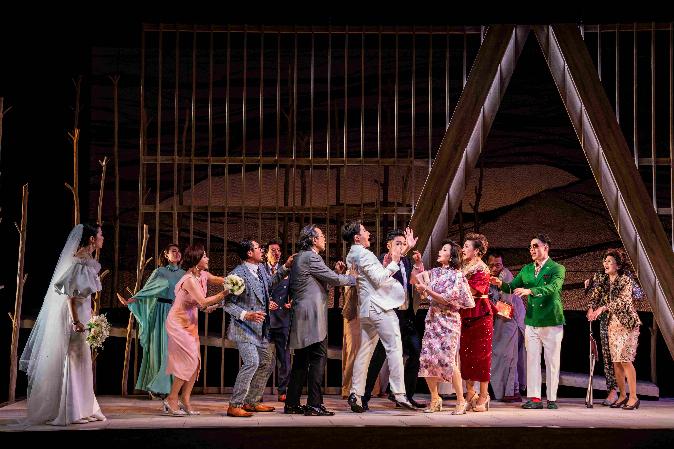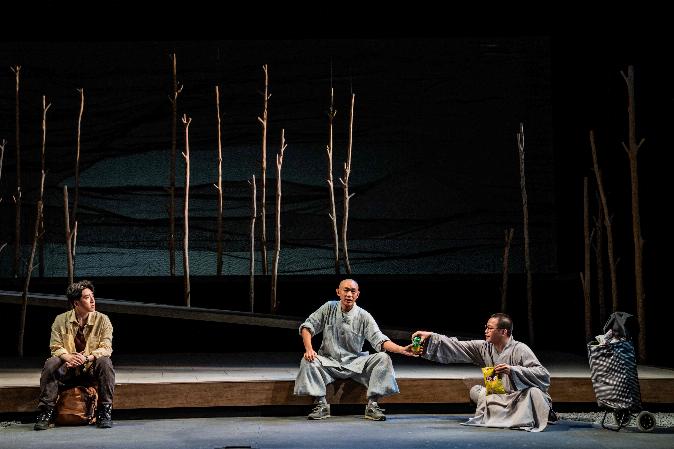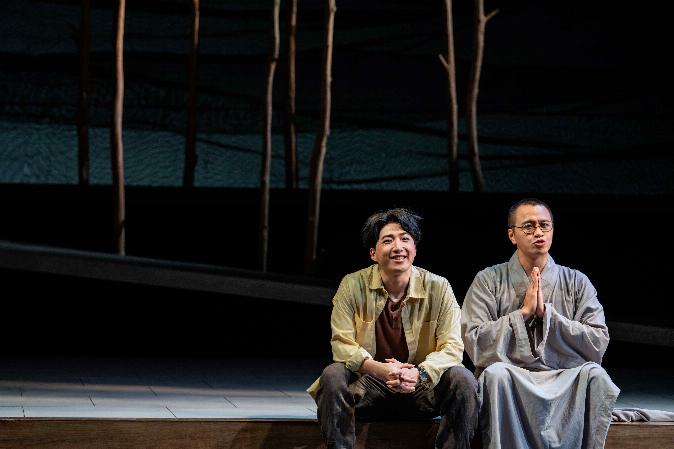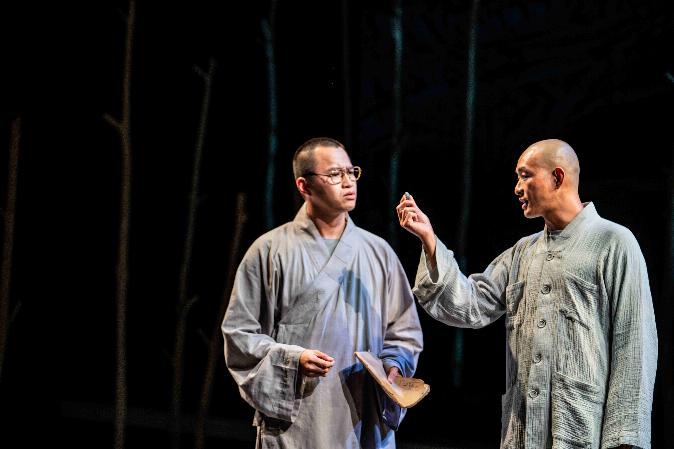 Cast & Production Team
Playwright
Raymond To
Director
Fung Wai Hang
Cast
Eddy Au Yeung
Kalok Chan
Luk Ka Ki
Trickle Choi
Eva Mak
Special Appearance
Alice Lau
Pang Hang Ying
Set Designer
Wong Yat Kwan*

*With the kind permission of The Hong Kong Academy for Performing Arts

Costume Designer
Eddy Mok
Lighting Designer
Yeung Tsz Yan
Composer
Chan Wai Fat
Sound Designer
Wan San Hong