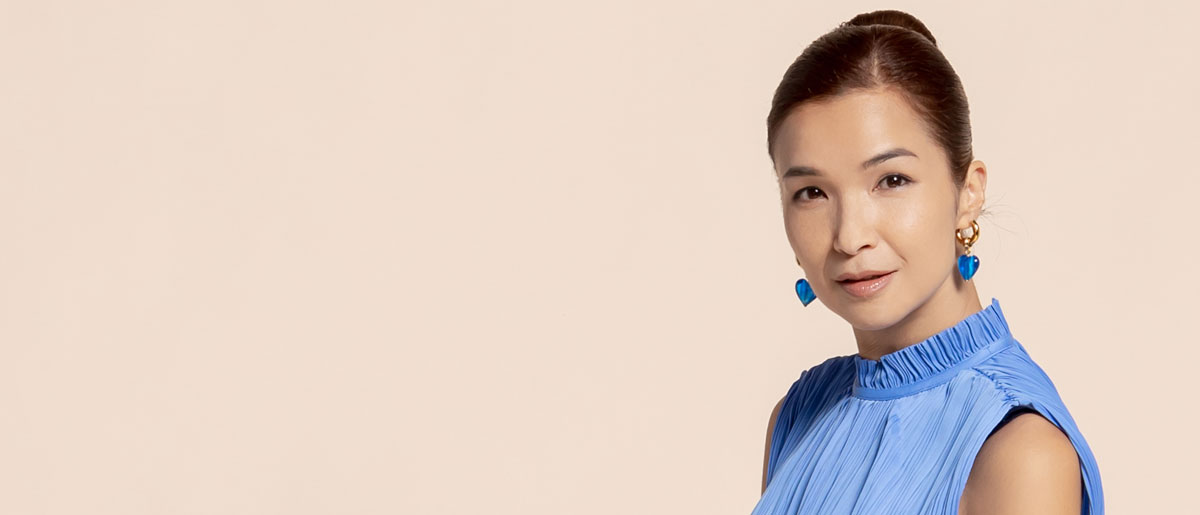 Since joining the HKRep in 2001, Mercy Wong has taken part in more than a hundred productions, playing many characters with nuanced performances that excited and moved the audience. Recent productions include Road to Damascus, A Winter Funeral, Speaking in Tongues, Le Père (2019), Marriage (Re-run) and La Cage aux Folles. In 2019, she appeared again in Beijing and Shanghai as De Ling in the Putonghua version of De Ling and Empress Dowager Ci Xi won much critical acclaim.


She has received numerous nominations at the Hong Kong Drama Awards for her performances in A Doll's House, Secret of Resurrection, Rape Virus, The Importance of Being Earnest, February 14, A Flea in Her Ear, The Cherry Orchard, The Emperor, his Mom, a Eunuch and a Man, Wait Until Dark, Hu Xueyan, my Dear, Buried Child, The Father and Auspicious Day. To date, she has received three such awards: Best Actress (Tragedy/Drama) for De Ling and Empress Dowager Ci Xi (Cantonese version) in 2007; Best Supporting Actress (Comedy/Farce) for Writing in Water in 2010; Best Actress (Tragedy/Drama) in The Truth about Lying, a Hong Kong Arts Festival production in 2011. In 2019, she was awarded Best Actress at the 2nd Chinese Theatre Awards. In 2020, she was nominated for Best Actress for her performance in Marriage (Re-run) at the 3rd Chinese Theatre Awards.


She also participated in the creation and performance of the HKRep's Black Box productions Call Love and Good Things Going. In 2015, she presented her own script, The Day after the Sixth Day, at Prospect Theatre's Playwright Scheme X.

Wong graduated from the School of Drama, Hong Kong Academy for Performing Arts, majoring in acting.